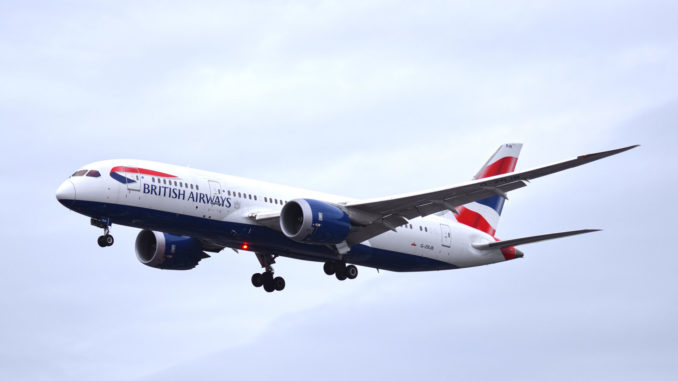 Engine manufacturer hopes to roll out fix by end of 2018
Rolls-Royce has said that it aims to start testing a permanent fix for the Trent 1000 engine compressor issue in early June.
The Derby-based engine manufacturer hopes to start rolling out the replacement part later this year as the company comes under increasing pressure from airlines who have been forced to lease aircraft or even bring aircraft out of retirement to cover Boeing 787 Dreamliner aircraft that have been grounded by the additional inspections needed.
The 'design flaw' was found when it was discovered that intermediate compressor stage fan blades in the Trent 1000 Package C engines were not lasting as long as they should and the manufacturer was forced to carry out inspections on the engines already in service.
Earlier this year the ETOPS rating for the 787 was reduced as a result of the compressor fan problems.
Previously this meant removing the engine from the aircraft and involved around 30 of the aircraft being grounded at any one time but Rolls-Royce says it has developed a new technique which allows the tests can be carried out in situ which will speed up the checks.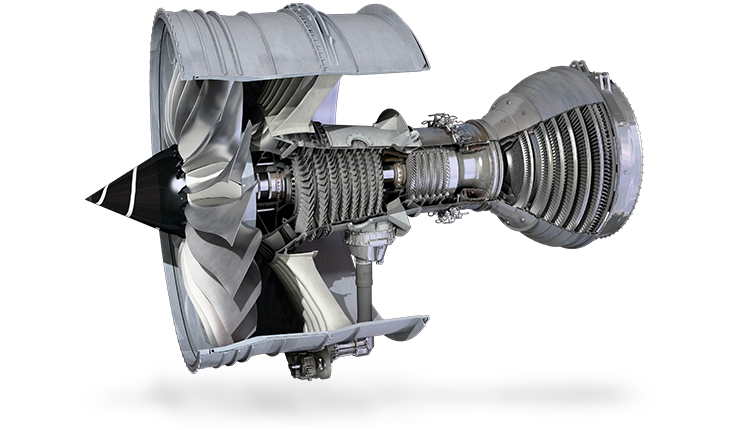 Out of the 380 engines in service, around 30% of them are requiring some form of repair work to be carried out following checks with the average repair time taking around 2 weeks.
British Airways and Virgin Atlantic have both been affected by the issues, the latter bringing Airbus A340 out of retirement to cover the network requirements.
British Airways (BA) parent IAG has expressed disappointment with the response from Rolls-Royce to date saying that BA may need to ground six of their fleet of Dreamliners over the busy summer period.
A spokesperson for Rolls-Royce said: "We are drawing on resources from across Rolls-Royce and have redeployed engineers and other experts to address the issue, growing the team by more than 200 people"
The financial impact to Rolls-Royce is expected to be around £340m.