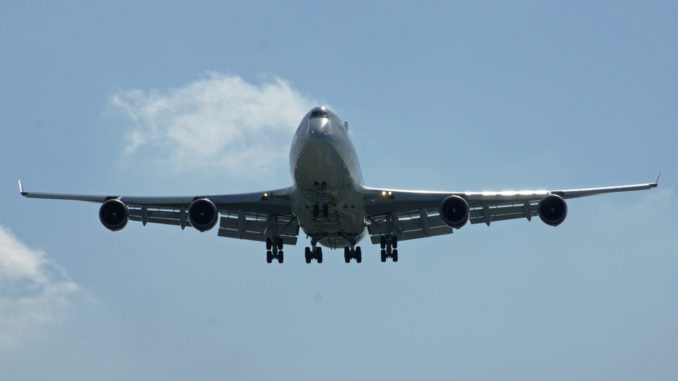 All jumbo jet operation from October 2018
Virgin Atlantic (VS/VIR) is making changes to its schedules from Manchester Airport as it switches to an all Boeing 747-400 operation for Winter 18/19.
The airport previously had a mix of Airbus A330 and Boeing 747 aircraft but the latest changes to its Atlanta and New York JFK flights see the Airbus moved elsewhere on the network.
The Atlanta & JFK service will be operated by a Boeing 747-400 3 times per week, a reduction from its previous 4-times-per-week & 5-times-per-week respectively.
Virgin Atlantic is one of the only two airlines in the UK still operating the Boeing 747-400. Instantly recognisable by its hump, the 747-400 is known as the Queen of the Skies and has proved popular with crews, passengers and enthusiasts.
The 747 only operation will commence on 28 October 2018 and run through to March 2019 and other long-haul services include Barbados and Orlando.