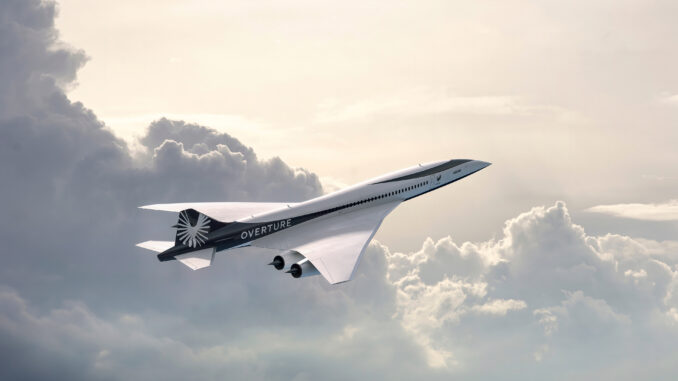 Derby-based aero engine manufacturer Rolls-Royce has withdrawn from the Boom Overture supersonic airliner saying it had completed its contract with the project.
Rolls-Royce was one of several jet engine manufacturers helping Boom with engineering studies and had signed a two-year cooperation agreement with the US company.
Unlike other engine manufacturers, Rolls-Royce has real-world experience with engines on supersonic airlines having produced the Rolls-Royce/Snecma Olympus 593 engines used on Concorde.
In a statement, Rolls-Royce said: "After careful consideration, Rolls-Royce has determined that the commercial aviation supersonic market is not currently a priority for us and, therefore, will not pursue further work on the program at this time." 
The news comes just days after American Airlines signed a letter of intent with Boom to purchase up to 20 of the Mach 1.7 airliners which can carry up to 88 people over 4,000nm if production starts.
Boom has not made any comment on the departure.