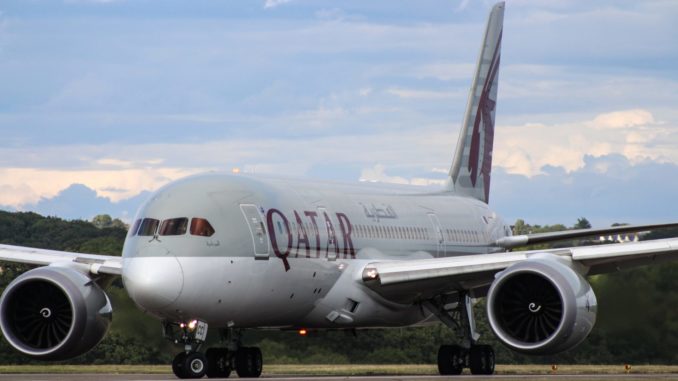 The daily Qatar Airways service from Doha (DOH/OTHH) to Cardiff Airport (CWL/EGFF) is on target for a 65% load factor in its first year of operation.
The news comes as figures are released for its first 4 full months of operation and they show that the route has grown each month since it began, despite being doomed to fail by a certain independent travel blogger.
The route, which launched in May this year, saw 2,965 passengers during its first month followed by 4,491 in June, 10,160 in July and 11,582 in August.
Combined with reportedly good levels of freight, the route is being deemed to be performing well for a brand new route and Qatar Airways are keen to give the route time to mature. The figures compare well with Qatar Airways flights to other regional UK airports.
Qatar Airways operates the route with a 255 seat Boeing 787-8 Dreamliner offering passengers the Qatar Airways award-winning business class cabin and comfort thanks to its fatigue busting lower cabin pressure.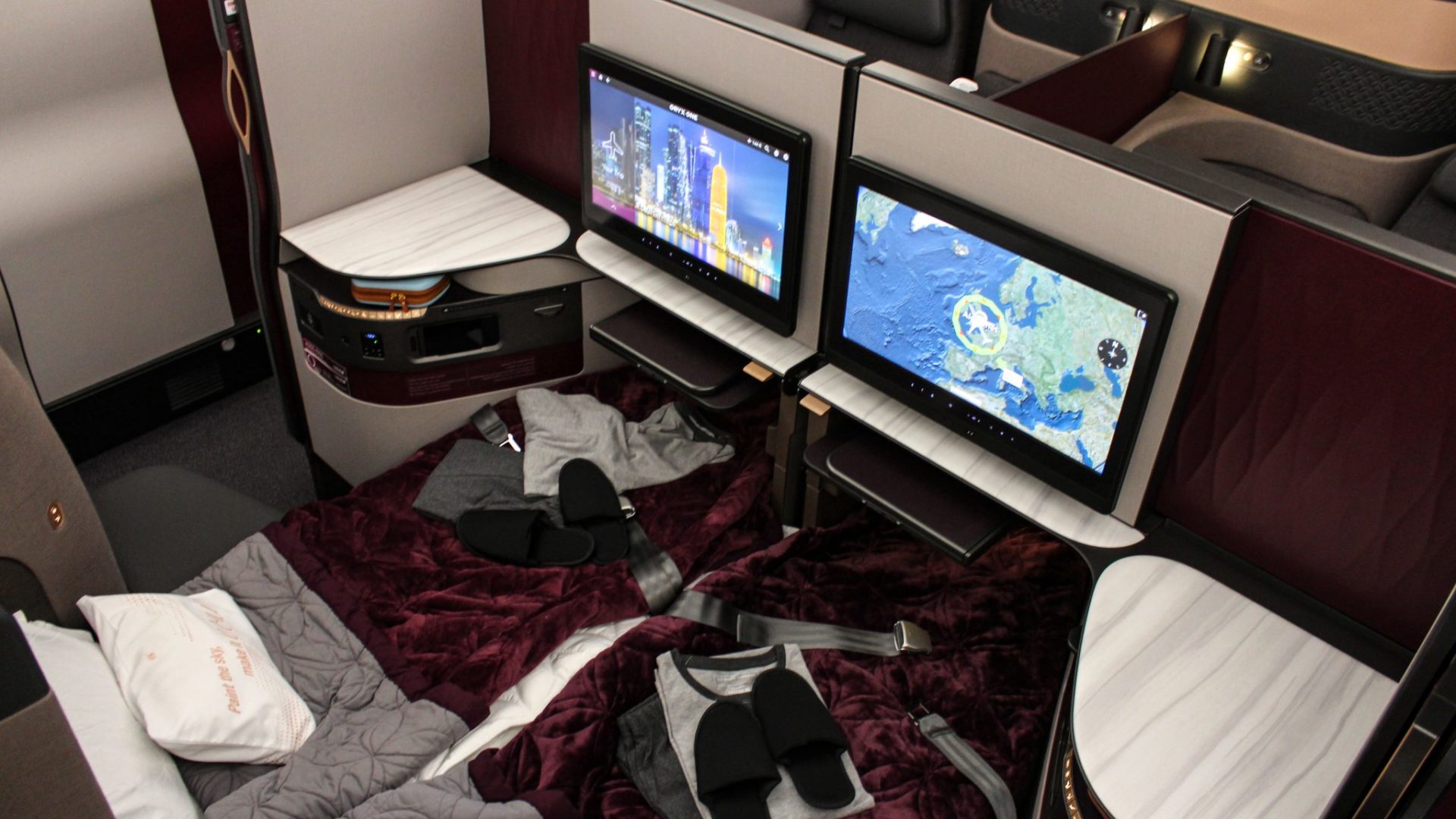 Passengers can connect across the world via Doha which was an airport designed from the ground up to ease transit through the airport, passengers also get a free Transit Visa when you add a short transit or stopover between five and 96 hours in Doha to allow you to explore the city.
Inbound passengers visiting Wales has also been strong with visitors coming from across the globe and in particular from Australia and Asia. Qatar Airways has been given a £1m budget from the Welsh Government to market Wales as a destination with further money available.
Read More: Qatar Airways inaugural flight review