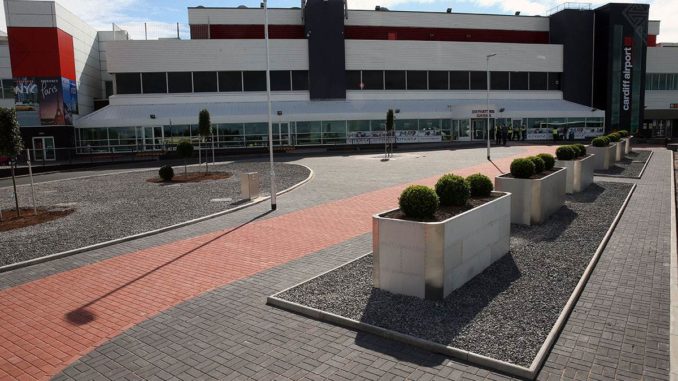 A nation strike in France on the 19th May could lead to cancelled flights to France as Air Traffic Control (ATC) and Airport staff take part.
The strike on the 19th May is the latest industrial action to hit France and has been called by the French CGT union to protest over proposed new labour laws reforms for the country.
France has a history of calling strikes and ATC strikes have previously caused chaos for British travellers causing flights over france to be re-routed around france causing extended flight times and mass delays.
Passengers planning to travel to France from Cardiff Airport on the 19th May are advised to check the status of their flight before travelling.
For the latest flight information visit Cardiff Airport