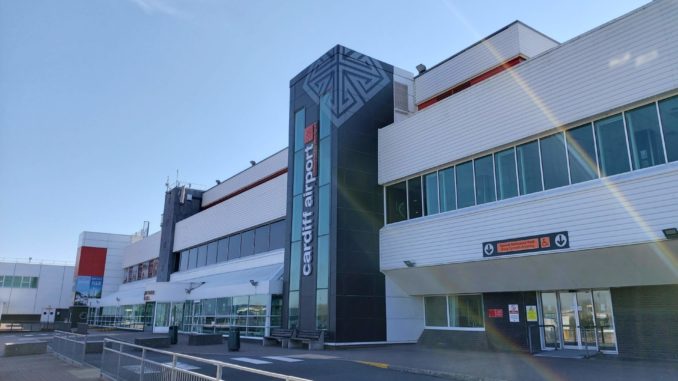 The Welsh First Minister Mark Drakeford has announced plans for travel restrictions for when Wales comes out of its "firebreak" lockdown on 9th November including a a ban on non-essential international air travel.
The announcement means that all holiday flights from the Welsh Government owned airport will be cancelled this winter, or until Mr Drakeford says people can travel once again.
The move has reportedly been fuelled by the month long lockdown in England and fears that travellers in the South West of England could circumvent their travel ban by booking holidays from Cardiff Airport.
Cardiff Airports primary carrier, TUI, has already cancelled all holidays from England during the lockdown.
The airport itself will remain open but it is unclear what flights will operate or how the essential travel requirement will be policed.