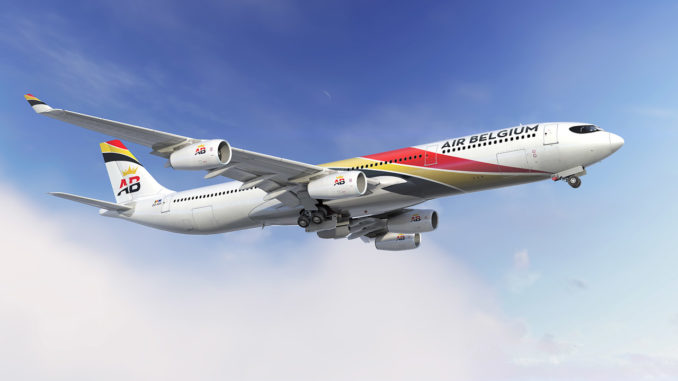 British Airways (BA/BAW) is extending its lease on an Air Belgium A340 as it continues to cover the London Heathrow (LHR/EGLL) to Abu Dhabi (AUH/OMAA) service.
The A340-300, a type British Airways has never operated, is providing cover for the Boeing 787's that normally operate the route as they are still undergoing engine maintenance following the much reported problems with the Rolls-Royce Trent engines.
The Air Belgium A340-300 (OO-ABB) seats 303 passengers with 18 business class seats with 21 in premium economy and 264 in economy. The former Finnair bird is just over 11 years old.
Operating out of Belgium's Charleroi Airport (CRL/EBCI), Air Belgium operates wet lease charter aircraft to other airlines. The airline recently launched its own scheduled service from Charleroi to Hong Kong but this was recently suspended for the winter.
Air Belgium will continue to operate the daily BA72/73 service for British Airways until at least the end of October 2018.