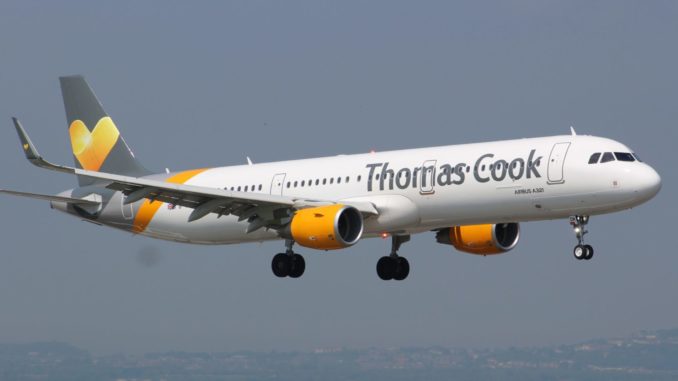 Thomas Cook will seek a delay to a key bondholders' meeting on Wednesday as it tries to finalise a £1bn rescue package in a bid to prevent the UK's oldest tour operator from collapsing.
The collapse of Thomas Cook could leave thousands of holidays makers seeking alternative arrangements or having to be rescued by the Civil Aviation Authority under its ATOL scheme if the agreement is not reached and the group does collapse, something which the CAA is understood to be preparing for.
In a similar situation to Monarch, Thomas Cook is seeking a renewal of its ATOL licence (required by all UK tour operators) but in order to do that, it needs to prove to the CAA that it is financially viable and stable, something that is far from the case at the moment. It needs to be renewed by the end of September.
Thomas Cook is asking bondholders and creditors to give the group some "breathing room" as it negotiates the rescue deal with Chinese tour operator Fosun.
The deal is understood to include a £900m cash injection from Fosun to see Thomas Cook through the Winter 19/20 season.
Like Monarch and other tour operators, Thomas Cook has been hit by online competition and less demand for package holidays. Rising fuel prices and Brexit has also been cited for the companies current financial situation.