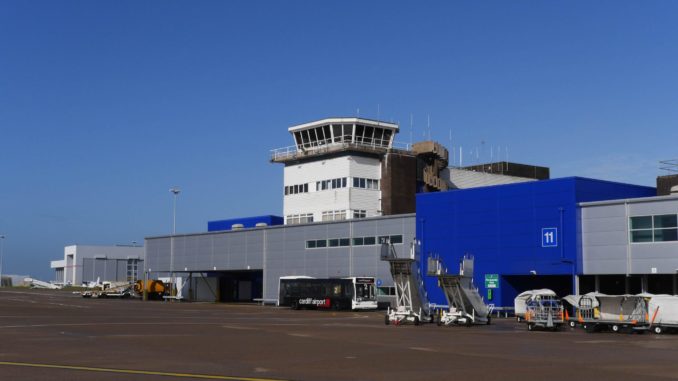 Summer 2015 saw a 10% increase in passengers at Cardiff Airport comapared to the same period in 2015 according to Cardiff Airport.
The welsh hub states that compared to June, July and August 2014 the numbers this year were up 12%, 8% and 10% respectively. Both Thomson and Thomas Cook saw strong passenger numbers through Cardiff this year.
Debra Barber, Managing Director said: "We are very pleased to see positive results from the summer season. The new Flybe base has been bedding in well and the flights are proving to be extremely popular, especially with new routes such as Cork, Düsseldorf, Munich, Milan and Faro now available. 
"We know that customers will fly to and from Cardiff when there is the choice of destinations at reasonable prices. We remain focussed on giving customers even more options so that Cardiff becomes the Airport of choice for both Welsh passengers and those travelling to Wales."
According to the airport the top destinations were:
Palma Majorca
Amsterdam
Dublin
Alicante
Malaga
Edinburgh
Dalaman
Ibiza
Lanzarote
Tenerife