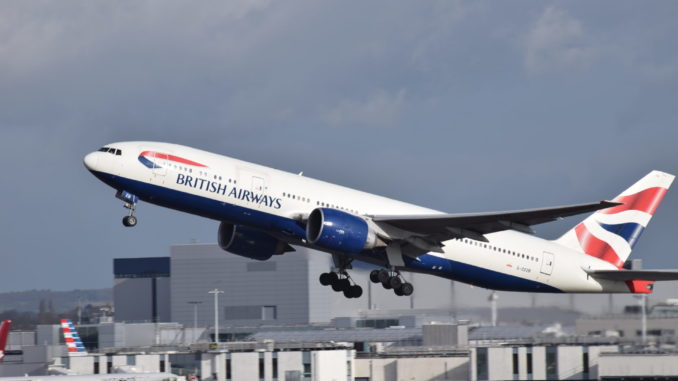 Pitot tubes may be blocked by insect infestations
The UK's Civil Aviation Authority (CAA) has issued a series of safety notices about aircraft returning to service after being stored for long periods during the Coronavirus pandemic.
The most critical one, SN2021/014 relates to blocked pitot tubes and follows at least three occurrences of blocked pitot tubes causing airspeed discrepancies on aircraft out of the UK's busiest airport, London Heathrow.
A pitot tube is a flow measurement device located on the outside of an aircraft and is used to measure the flow of air to give an airspeed reading.
Most aircraft have multiple tubes which independently supply different Airspeed Indicators (ASIs).
The blockages appear to have been caused by insect infestation whilst being stored.
In the safety notice, the CAA says: "The UK CAA and AAIB have been advised of three separate events occurring at London Heathrow Airport between 9 June 2021 – 11 June 2021, whereby aircraft have been subject of pitot blockages that resulted in airspeed discrepancies and associated crew actions."
It says that the Air Accident Investigation Branch (AAIB) is investigating the incidents but "initial feedback suggests a form of insect infestation may have contributed to these events."
The notice reminds operators and maintenance companies to "ensure compliance with the Original Equipment Manufacturers / Type Certificate Holders – Operational Suitability Data (OSD) specifically relate to aircraft storage, pre-flight inspections and unreliable airspeed information."
The CAA also says pilots should be made aware of the issue and reminded of the importance of take-off speed checks and what should be done in the event of airspeed discrepancies.