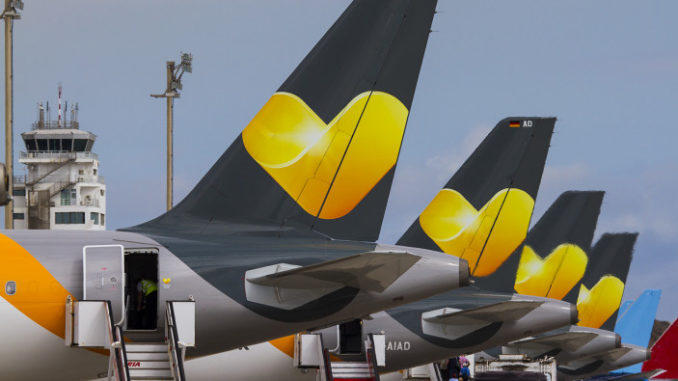 Coffee that was spilt onto the Audio Communications Panel (ACP) caused smoke and fumes to appear in the cockpit on-board a Thomas Cook A330 aircraft (G-TCCF) mid-Atlantic.
The report by the Air Accident Investigations Branch (AAIB) said that the flight on 6th February 2019 was forced to divert to Shannon as a result of the spillage which caused the ACP to get "very hot" and produce smoke.
In addition, the spill also caused the panel to partially fail, making communications with Air Traffic Control "significantly" difficult.
The aircraft was en-route to Cancun, Mexico from Frankfurt, Germany when the incident occurred.
According to the report the Captain was served coffee and 'he put the coffee on his tray table while he completed tasks required due to approaching a waypoint. At approximately 1620 hrs, the cup was knocked over. Most of the liquid fell onto the commander's lap and a small amount spilled onto the commander's ACP'
The smoke eventually stopped before the aircraft landed but a residual burning smell remained in the cockpit.
The operator says it has now taken steps to prevent incidents of this kind occurring again including ensuring all cups containing liquids have lids.