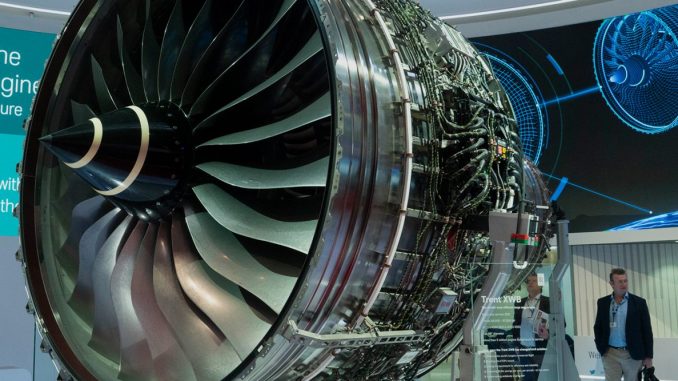 3000 jobs will be cut at 11 sites across the UK
Aerospace engineering giant Rolls-Royce has confirmed that it is cutting 3,000 jobs across 11 UK sites as it deals with a slowdown in the aviation industry due to the Coronavirus Pandemic.
The majority of the losses will come at the companies UK headquarters in Derby where Jet engines are designed and built.
1,500 jobs will be cut in the East Midlands which includes the Derby, Hucknall and Annesly sites.
Another 700 jobs will be lost the site in Inchinnan, Scotland which manafacturers compressor blades and seals.
The sites at Rotherham will see 100 job cuts, Washington 50, Solihull 175, Denby 90, London Heathrow 50, Barnoldswick 200, Ansty 65 and further 50 losses at Rolls-Royce's Bristol site.
Rolls-Royce engines are used by both Boeing and Airbus to power their aircraft and the company has been at the forefront of building efficient jet engines such as the ones used to power the Boeing 787 Dreamliner (Trent 1000) and Airbus A350XWB (Trent XWB).
The company announced last month that it would be consulting with staff to cut 9,000 jobs worldwide due to the decline in the aviation industry.
The news that 3,000 highly skilled workers will lose their jobs at one of Britain's flagship companies comes as a further blow to the aviation industry in the UK which has been rocked by bad news after bad news over the last few months.