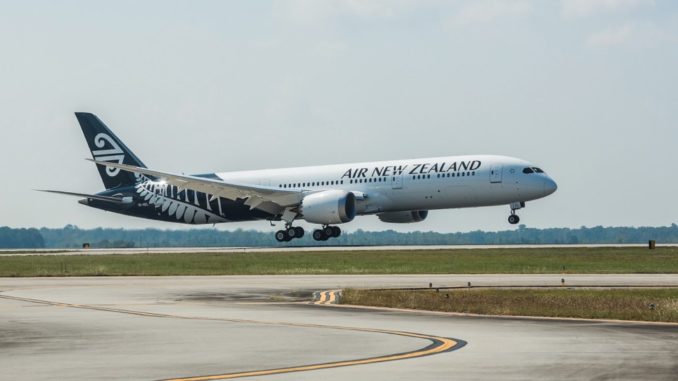 Air New Zealand is the latest airline that has been forced to cancel flights due to what it described as "engine events" in their Rolls-Royce powered Boeing 787 Dreamliners.
The Rolls-Royce Trent 1000 powered Dreamliners have been involved in a raft of recent engine issues which started with issues reported by Japan's ANA airways back in Summer 2016. This was followed by Virgin Atlantic.
The problem is understood to be related to the blades in the turbine which are corroding earlier than expected. This is being picked up by the engine monitoring systems resulting in engines being shut down.
Both airlines took their Dreamliners out of service to allow for urgent maintenance.
It is not known whether the "events" experienced by Air New Zealand are the same as with ANA & Virgin but Rolls-Royce has said it is working with the airline to minimise aircraft downtime with a spokesperson for the Derbyshire company saying "It's not uncommon for long-term engine programmes to experience technical issues during their life and we manage them through proactive maintenance. "
There are around 400 Trent 1000's in service.