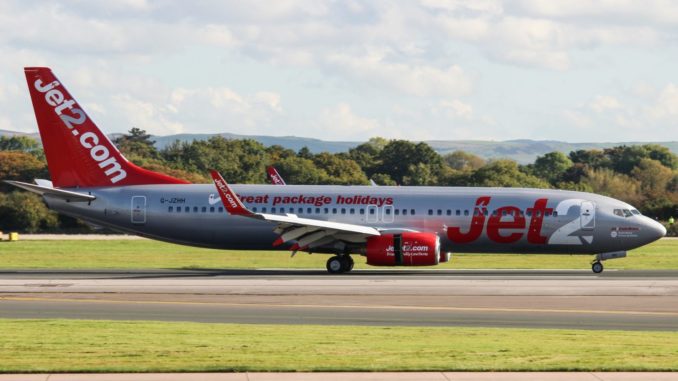 The UK Government has said it has agreed a deal with multiple UK airlines to carry out rescue flights for Britons still stuck abroad.
The agreement will see thousands of stranded Britons flown home on flights operated for the Foreign and Commonwealth Office (FCO)
Some estimates suggest there are nearly 60,000 Britons that are out of the UK but have been urged to return due to the Coronavirus Pandemic.
Easyjet, Jet2, Titan Airways and Virgin Atlantic have all signed up to the agreement and the deal could provide the basis for the state help that airlines including Virgin Atlantic have been begging for.
British Airways has also said that it will work with the Government but as yet hasn't officially signed up to the agreement.
The Government has advised where commercial routes are still operating then it is the responsibility of the airline to get people home and Secretary of State for Foreign and Commonwealth, Domonic Raab explained: "That means offering alternative flights at little to no cost where routes have been cancelled, and it means allowing passengers to change tickets – including between carriers"
But where flights are not operating or possible then the government is making £75m available to charter flights with UK airlines.
Mr Raab said that thousands of Britons had already got home but many more were still trying to "from young backpackers to retired couples on cruises."