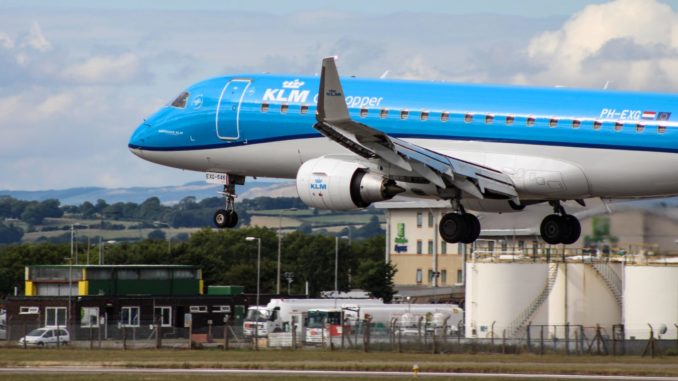 Other European countries expected to follow
Italy, Belgium and Holland have banned air travel from the UK following the outbreak of a mutated Coronavirus strain which is seemingly more contagious.
Germany & France are also understood to be considering banning air travel from the UK.
The ban means that no flights will be allowed to land in Austria, Italy, Belgium and Holland that originate from the UK regardless of carrier.
The decision comes as large parts of England and the whole of Wales enter a period of Lockdown due to the new strain and rapidly rising cases.
Amsterdam's Schiphol Airport (AMS/EHAM) is a major transit hub with KLM so the move could affect thousands of people planning to fly from the UK to destinations across the world for Christmas.
The new strain of COVID-19 (SARS-CoV-2) isn't considered anymore deadly but appears to spread easier and faster. The first case of the new strain has now been discovered in continental Europe.