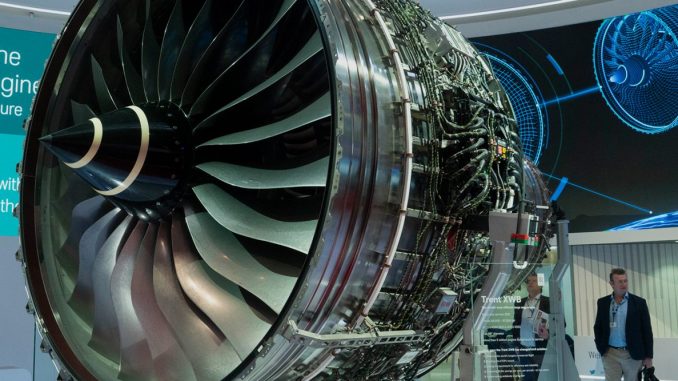 Aircraft engine manufacturer Rolls-Royce has announced it is cutting 9,000 jobs as it deals with the crisis caused by the Coronavirus Pandemic.
The engineering giant has planned a major restructuring which will include cutting almost 20% of its workforce primarily in the civil aerospace divisions which makes jet engines for both Airbus and Boeing aircraft.
The plans will see the company save around £1.3bn per year and over half of that saving will come from job losses.
Rolls-Royce's primary location for civil aerospace engines is in Derby, England which is likely to see the majority of the job cuts.
Warren East, Rolls-Royce, CEO said: "This is not a crisis of our making. But it is the crisis that we face and we must deal with it. Our airline customers and airframe partners are having to adapt and so must we. Being told that there is no longer a job for you is a terrible prospect and it is especially hard when all of us take so much pride in working for Rolls-Royce."
Both Boeing and Airbus have cut production output as airlines ground their fleets and stop taking deliveries during the pandemic which has brought air global air travel to an almost complete stop.
Rolls-Royce will now consult with employee representatives and unions to minimise the impact of the job losses.