In a statement to Parliament about the Aviation Industry, the Transport Minister has hit out at airlines such as British Airways who are misusing the Coronavirus Job Retention Scheme (CJRS) to pay staff wages but also threatening them with redundancy.
Transport Minister Kelly Tolhurst made the statement on behalf of the Chancellor and said that the scheme "was not designed for taxpayers to fund the wages of employees only for those companies to put those same staff on notice of redundancy within the furlough period"
The statement was made in response to an urgent question from Huw Merriman MP who said that he was concerned that many companies are using the pandemic to cut staff and impose new pay and conditions on those that don't lose their jobs.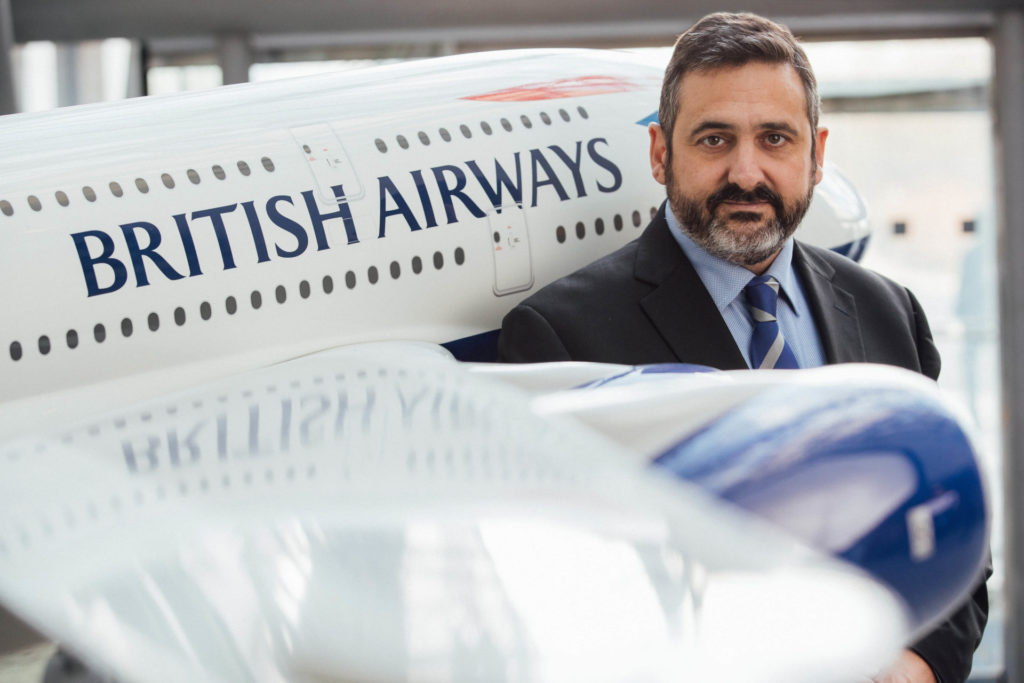 Mr Merriman said: "Step forward British Airways, the only airline who is effectively sacking its entire 42,000 workforce and replacing it with 30,000 jobs on inferior terms"
"BA have tried this before but its workforce resisted, its ethically outrageous that our national flag carrier is doing this at a time when the nation is at its weakest and when we expect the country to do its bit."
He called on the Transport Minister to ask the Civil Aviation Authority (CAA) to undertake an urgent review into reallocating landing slots at Heathrow from companies like British Airways who say they are downsizing and hand those slots to airlines looking to expand.
Shadow Exchequer Secretary Wes Streeting MP said any bailout for airlines should come with conditions that protect the employee's jobs.
Unions are campaigning against the plans by British Airways with the largest, Unite launching a BA Betrayal Campaign.