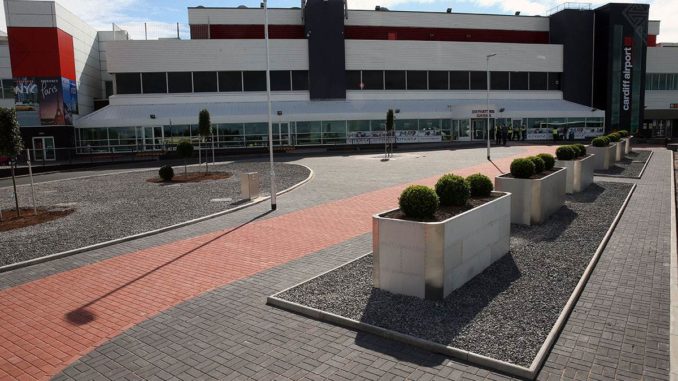 Operations at Cardiff Airport (CWL/EGFF) are returning to normal this morning after a day disruption as the country was hit by snow.
With Wales seeing up to 20cm of snow on Sunday, Cardiff Airport suffered cancellations and delays as well as handling diversions from other airports including London Heathrow as conditions improved.
KLM saw the early morning Amsterdam service cancelled due to the weather whilst throughout the day, the flights suffered delays of around 1hr 30mins whilst staff dealt with deicing aircraft and late arriving aircraft from elsewhere.
Six British Airways flights diverted to Cardiff due to capacity issues at London Heathrow (LHR/EGLL) caused by the adverse weather conditions. Passengers were offloaded to continue their journeys by bus.
Some delays are continuing this morning due to adverse weather conditions in Europe with this morning KLM flight from Amsterdam running around 40 minutes late and Flybe's Anglesey flight currently pending further information.