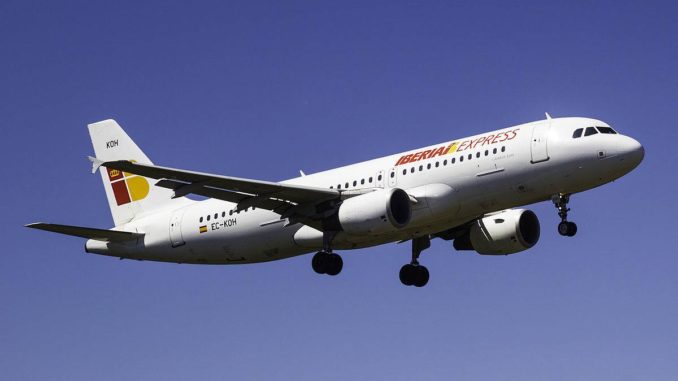 Iberia Express has confirmed that they will operate flights between Cardiff  (CWL/EGFF) and Madrid (MAD/LEMD) again in Summer 2018.
The airline, owned by International Airlines Group (IAG), linked the two capitals for the first time in 2017 with a successful summer season.
The demand for seats has prompted the airline to return to Cardiff Airport for the 2nd year starting 14th June 2018.
Iberia Express operated the service in 2017 with an Airbus A320 aircraft. The flight will operate on Thursdays and Sundays in 2018 until September.
Top 5 things to do in Madrid

Visit the Royal Palace
Go to the Campo Del Caso Park with its theme park (Parque deAtraciones de Madrid)
Visit the Santiago Bernabéu Stadium and pay homage to Gareth Bale
See the World-Class art at Museo Nacional Del Prado
Go shopping on the famous Gran Via
Trevor Martin, Chief Commercial Officer of Iberia Express said: "We're very pleased to continue operating the Madrid-Cardiff route in summer 2018, returning to a route which has been very popular with our customers.  Our focus is to continue offering a variety of destinations at very competitive prices with high standards of quality and service".
Deb Barber, CEO of Cardiff Airport said: "After the initial success of its first season, we're delighted to welcome Iberia Express back to Wales' national airport for the upcoming summer season."