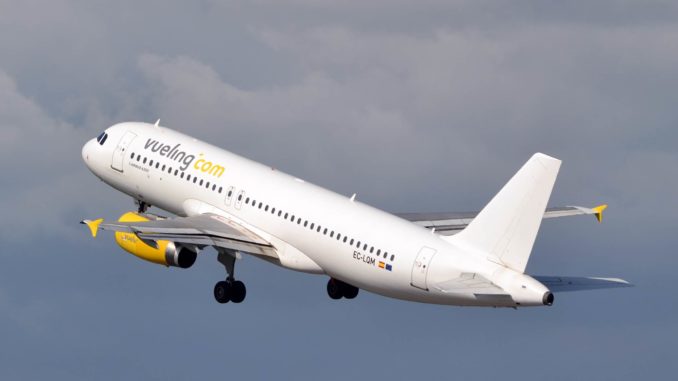 The Spanish low-cost carrier Vueling has committed to adding 30,000 more seats from Cardiff Airport as it seeks to increase its capacity for 2016.
The move comes as Vueling come towards the end of another succesful year operating from the welsh hub with strong passenger numbers and demand for more flights.
Increases include:
Cardiff to Malaga & Alicante – 4 flights per week all year round.
Cardiff to Palma – 3 times per week off-season and 4 times per week during the summer.
Cardiff to Barcelona – 3 times per week as of March 2016.
Cardiff Airport Managing Director , Debra Barber said: "It's very positive to see another one of our key airlines responding to the needs of the Welsh public. Vueling has been operating from Cardiff for four years now and as such passengers have become more familiar with the airline, its routes and the value for money it offers.
"During this time the airline has seen passenger numbers increase with particularly strong load factors during the past three months which is reflected in its decision to put on extra flights for summer 2016.
"We look forward to another successful season with Vueling and welcoming both Welsh and Spanish passengers through the terminal."