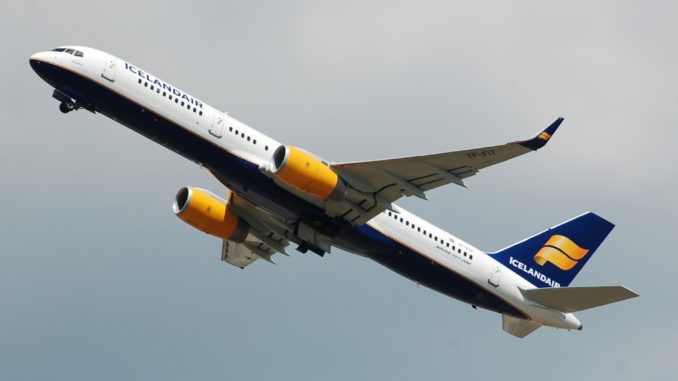 Icelandair is ending its Reykjavik to Birmingham service in January 2018.
The main airline of Iceland had previously announced it would switch the twice-weekly service from a Boeing 757 to one of their new Boeing 737 Max aircraft but have since decided to withdraw the service completely.
Icelandair has seen significant growth in the UK with the rising popularity of Iceland as a short getaway destination,  and as a jump off point for cheap flights to the US.
It has recently seen fierce competition at regional airports from fellow Icelandic carrier WOW Air.
The last service will operate on 18th January 2018.