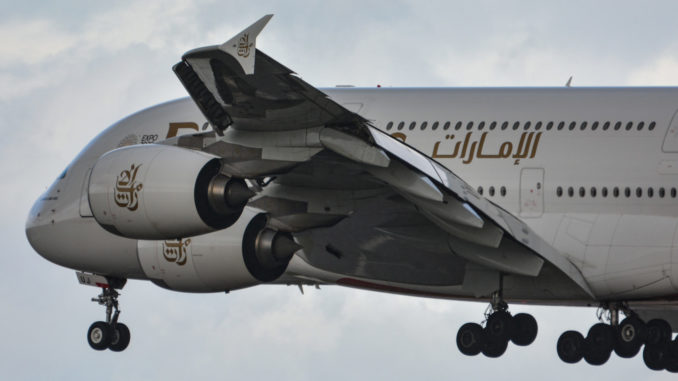 European airframer Airbus has released its latest figures which show it delivered 50 aircraft to 32 different customers in May 2021.
The deliveries included 41 of its single aisle A320 family aircraft, of which 38 were New Engine Option (NEO) types.
Other aircraft included 1 A330neo, 4 A350, 4 A220 and one of the final A380s to UAE carrier, Emirates.
The deliveries bring the total for 2021 to 220 aircraft, up over 30% on the same period in 2020.
Airbus also received orders for 7 new aircraft in May.