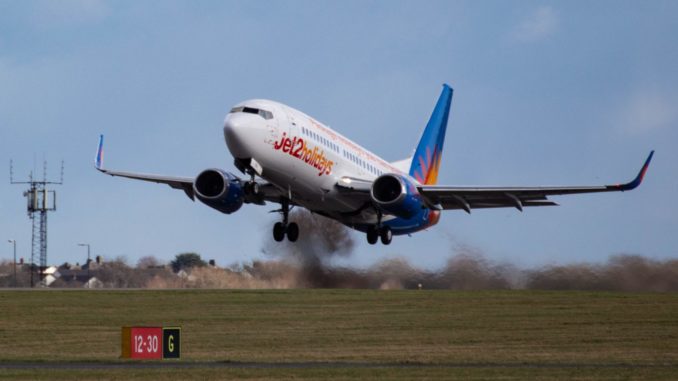 The plans for thousands of Britons to take a summer holiday in Portugal this year are being thrown into chaos with the government putting the popular holiday destination back on the amber list.
Currently Britons can travel to Portugal without the need to self-isolate for 14-days on return but its return to the amber list means that anyone arriving back in the UK after Tuesday will have to isolate for 2 weeks.
Portugal has seen an influx of tourists after it opened its borders 3 weeks ago and was put on the UK Governments green list but cases of Coronavirus are now rising there once again prompting the government to act.
Those who have booked holidays in Portugal through a travel agent should be able to change their holiday for a later date or change the destination but are unlikely to get refunds or credit.
In addition, Afghanistan, Bahrain, Costa Rica, Egypt, Sri Lanka, Sudan and Trinidad and Tobago and all been moved from Amber to Red.