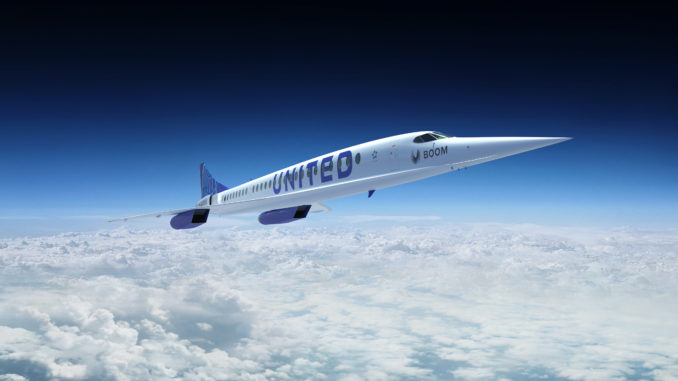 US carrier United Airlines has taken civil aviation by surprise by betting big on future supersonic transport after it announced a commercial agreement with Denver based Boom Supersonic to add the Overture supersonic airliner to its fleet.
At a price of $200m (list), United has a agreed to purchase 15 of the Overture aircraft subject to the aircraft meeting the operational requirements set out by the airline.
If Overture enters service then it would be the first supersonic airliner to fly commercially since Concorde stopped flying in 2003. It would also be only the second supersonic airliner to ever fly commercially.
Capable of flying at speeds up to Mach 1.7, the Overture would be slightly slower than Concorde but it is designed to be carbon net-zero from the ground up and would fly using 100% sustainable aircraft fuels.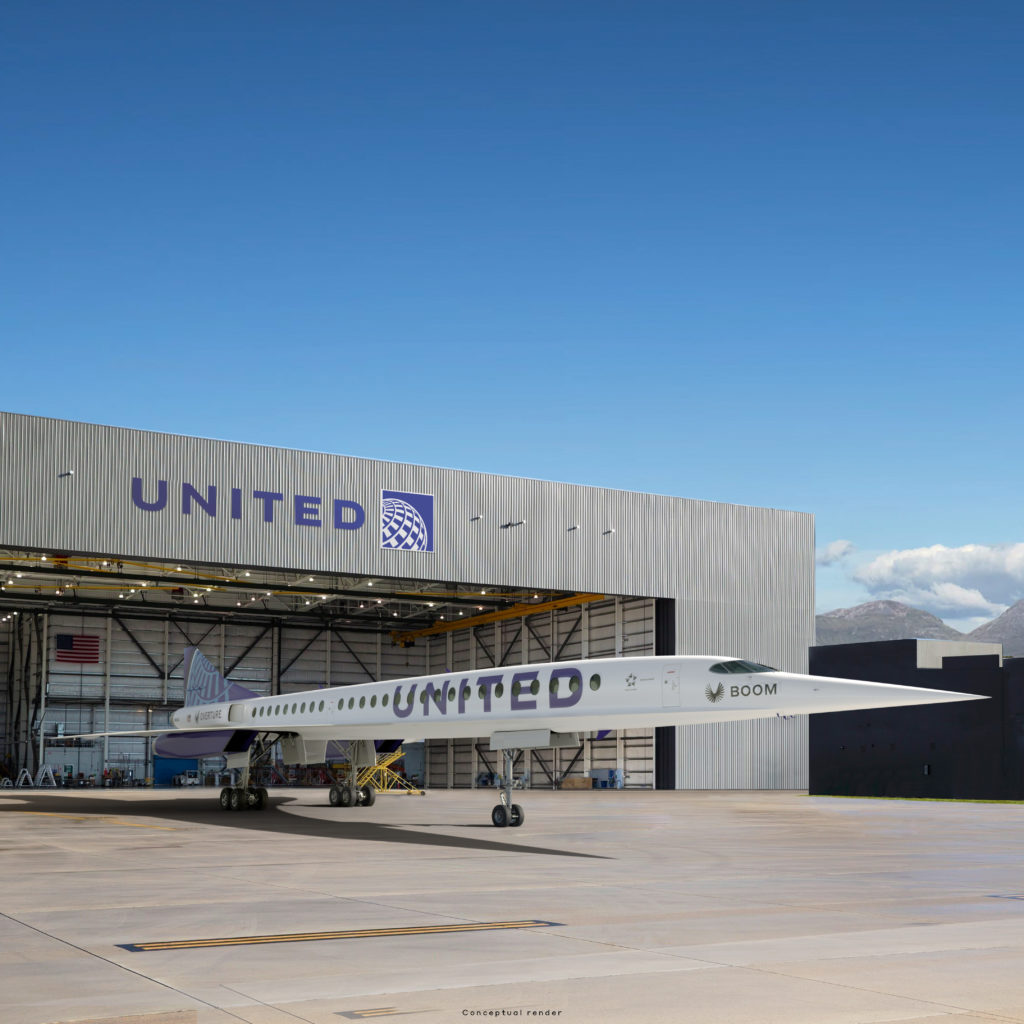 The most likely routes for United would be similar to Concorde, London to New York for example could return to be being just over 3 hours.
A spokesperson for United Airlines said: "This announcement has renewed enthusiasm for the possibility of supersonic speeds returning to aviation," adding "The response from the industry has been positive, and has been especially exciting amongst our employees who recognize that having supersonic planes in our fleet sets us apart from competitors."
Blake Scholl, Boom Supersonic founder and CEO added: "United and Boom share a common purpose—to unite the world safely and sustainably. At speeds twice as fast, United passengers will experience all the advantages of life lived in person, from deeper, more productive business relationships to longer, more relaxing vacations to far-off destinations."
Overture is expected to enter service in 2025.
The news is in stark contrast to Booms supersonic competitor Aerion which recently collapsed after failing to fund production its Supersonic Transport.
Boom & United