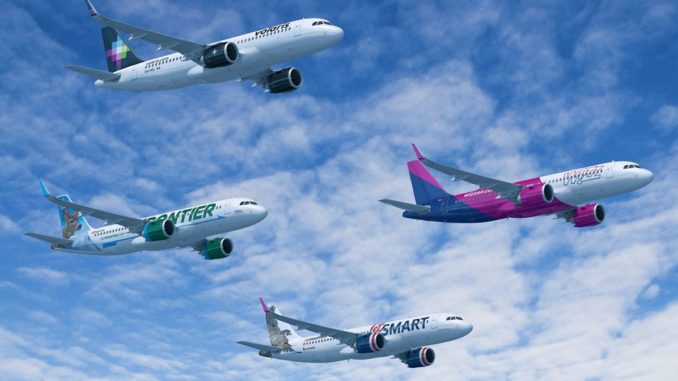 A record breaking order for 430 Airbus A320 Neo family aircraft from Indigo LLC has stunned the aviation industry at the Dubai Air Show and provided a boost for Wales' economy.
It is the single largest order for an airframer coming in at a value of $49.5bn.
The order for 273 A320 Neos and 157 A321 Neos is the result of airlines clubbing together for better purchasing power through Indigo Partners. The aircraft will be going to Wizz, Frontier, Volaris and JetSMART.
The wings for the A320 Neo family are manufactured at Airbus' Broughton site in North Wales and an order on this scale brings job security for a number of years to the 6000 employees at the Flintshire facility.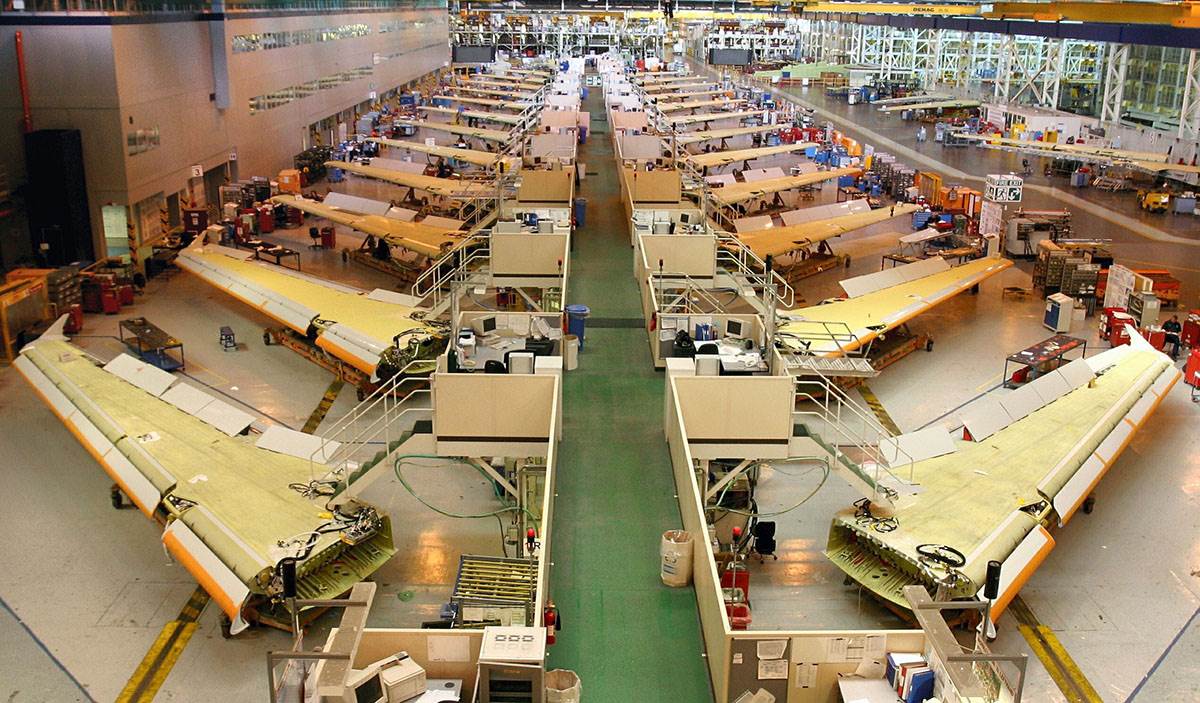 Bill Franke of Indigo said: "This significant commitment for 430 additional aircraft underscores our optimistic view of the growth potential of our family of low-cost airlines, as well as our confidence in the A320neo Family as a platform for that growth,"
John Leahy, Airbus Chief Operating Officer Customers, Airbus Commercial Aircraft said: "Indigo Partners have been a tremendous customer and supporter of the Airbus single-aisle fleet for many years. An order for 430 aircraft is remarkable, but it's particularly gratifying to all of us at Airbus when it comes from a group of airline professionals who know our products as well as the folks at Indigo Partners do."