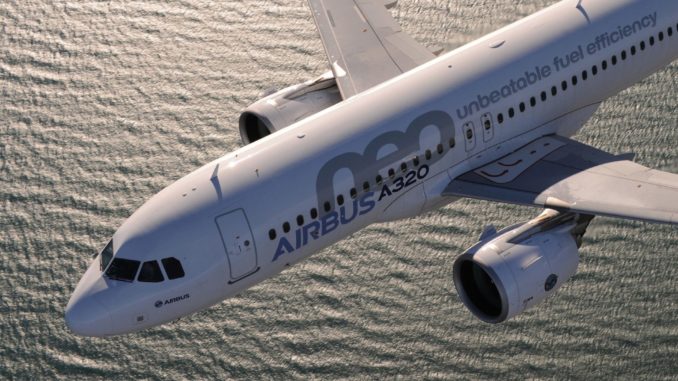 Chinese all-Boeing operator Xiamen Airlines (MF/CXA) is set to make the switch to Airbus for its fleet expansion following a firm order for 40 A320neo family aircraft.
The operator currently operates 153 Boeing 737 aircraft and 12 Boeing 787 aircraft but from 2024 will operate a mixed short-haul fleet as the A320neos start to be delivered.
Although assembled in China, the Airbus A320neo uses wings from Airbus' wing manufacturing facility at Broughton, North Wales.
The order was formally announced by China Southern Airlines, Xiamen's major shareholder, to the Shanghai Stock exchange.