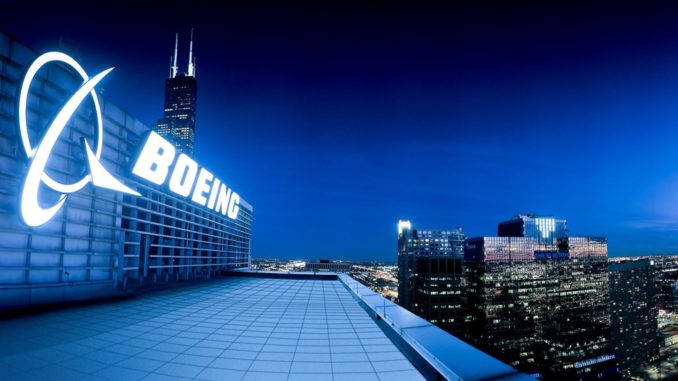 A top Boeing executive and product developer has poured water onto claims by Airbus that it will have a Hydrogen-powered airline in service by 2035.
Commercial vice-president and general manager of product development at Boeing, Michael Sinnett, spoke the day after Airbus made the announcement and said that while Hydrogen showed "unique promise" it was not something "that's right around the corner,".
Sinnet said that hydrogen power faced many hurdles including technical and regulatory matters, particularly with the fuel itself.
He said that "The aerospace industry, over many decades, has come to a thorough understanding of the kerosene fuel that powers today's turbofans, including how to safely store and transport that fuel" adding that "We have to ensure there is no back-peddling on those levels of safety,"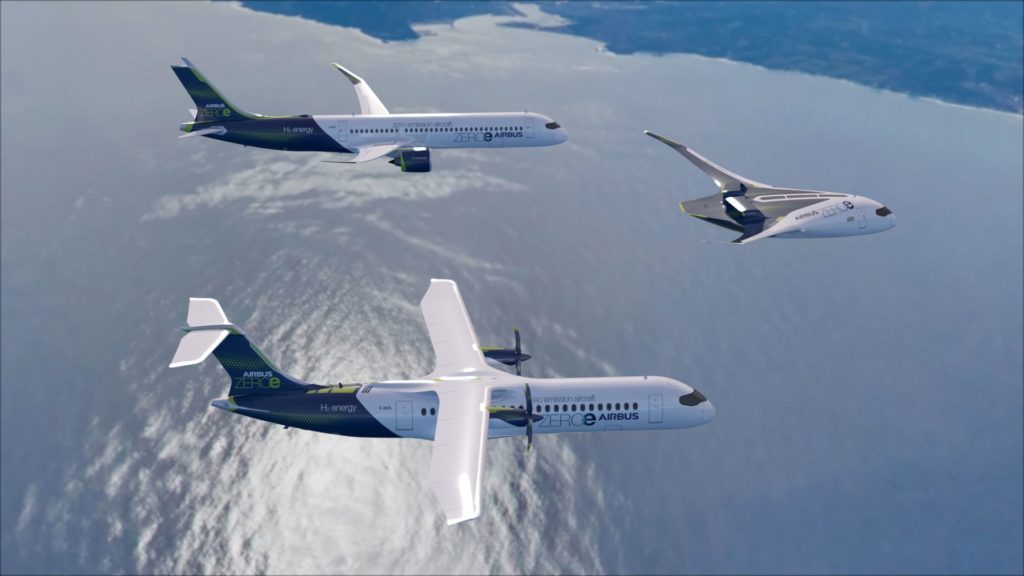 Airbus' ZEROe project unveiled three concept hydrogen-powered airliners last week during which Airbus head of zero-emission aircraft Glen Llewellyn said that the company had shifted its focus to Hydrogen as battery technology had not advanced enough.
Former Airbus Cheif Technology Officer Paul Eremenko recently set up a company called Universal Hydrogen, which will develop a hydrogen-fuel supply system and safe storage network.