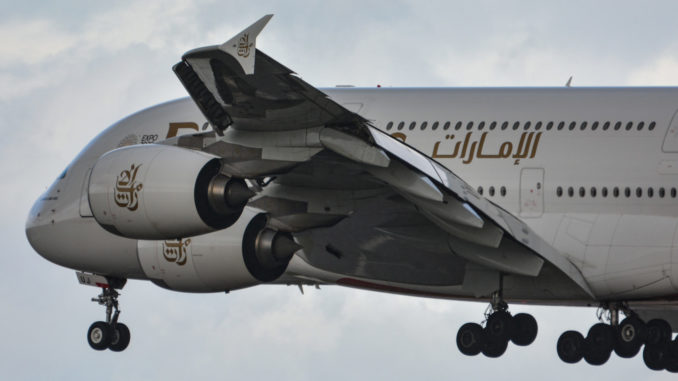 The transfer of Airbus A380 MSN 272 from Station 40 to Station 35 yesterday marked the completion of the last ever Airbus A380 to be built.
Airbus announced in 2019 that it was ending production of the Superjumbo after sales of the type slumped and airlines cancelling orders in favour of more efficient twin-engined airliners such Airbus' own A350.
Emirates (EK/UAE) kept the production line going with an order but even the worlds largest operator of the type had its limit, they chopped an order for 53 aircraft down to just 14.
The A380 is the worlds only full twin-airliner and was built to carry up to 853 passengers but in reality, averages around 563 with the most common configurations.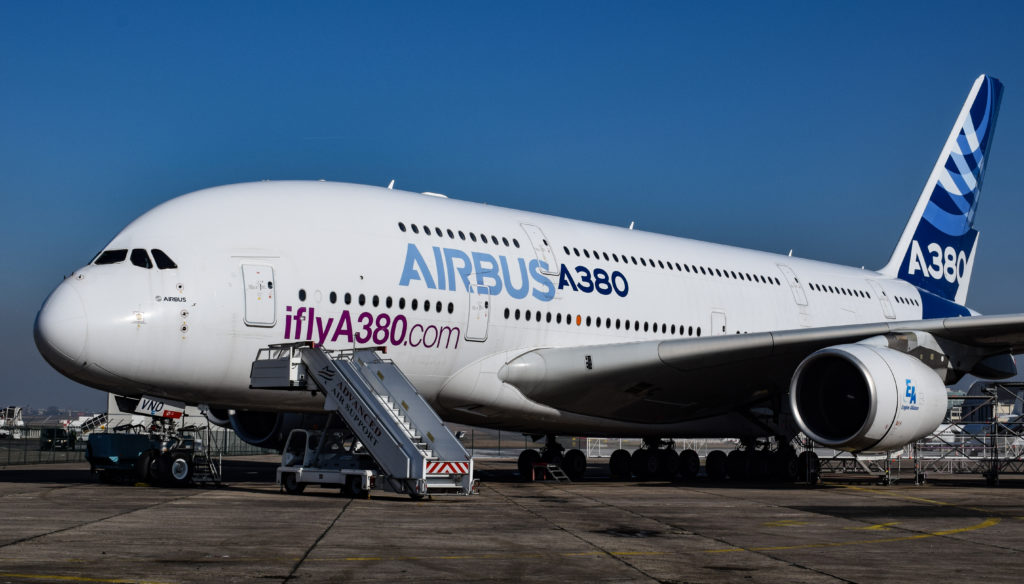 It plies its trade on high density long haul routes such as from the UK to the UAE, Asia and beyond.
The aircraft first flew in April 2005 entering service with Singapore Airlines just two years later.
Ironically, Singapore Airlines was also the first airline to get rid of an A380.
Whilst its fame as the worlds biggest airline gained it some initial popularity the economy and global situation turned the tide against the airliner and it started to fall out of favour with many airlines and the orders started to dry up.
Airbus' CEO at the time, Tom Enders, announced the decision in February 2019 saying "As a result of this decision we have no substantial A380 backlog and hence no basis to sustain production, despite all our sales efforts with other airlines in recent years. This leads to the end of A380 deliveries in 2021″ adding "Today's announcement is painful.".
The wings for the Airbus A380 were made At Airbus UK's Broughton, North Wales site and the last wing left the factory on the 6th February 2020.
The final A380 is expected to be delivered in late November.