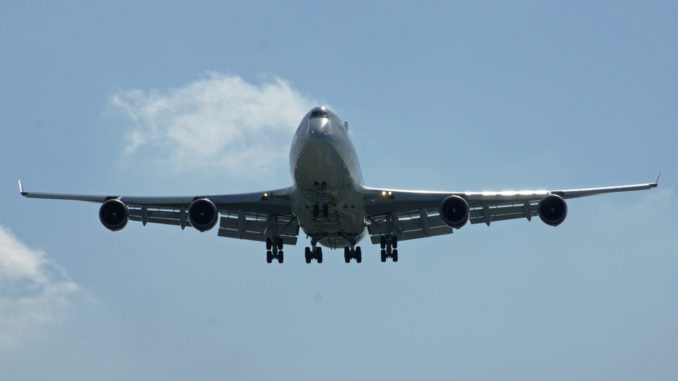 The latest Virgin Atlantic Boeing 747-400 to be sent to pasture is G-VAST which will leave Manchester Airport at 11:00 local time this morning for a short flight down to St Athan, South Wales.
The aircraft, known as "Ladybird", has been with Virgin Atlantic since it was delivered in 1997.
St Athan in the Vale of Glamorgan is home to 'The Plane Reclaimers' made famous by the TV series currently being broadcast on Quest HD.
The aircraft is expected to arrive at St Athan at around 11:50 local time.
Virgin Atlantic took the decision recently to retire its entire Boeing 747 fleet and many have already been sent to Spain for parting out.