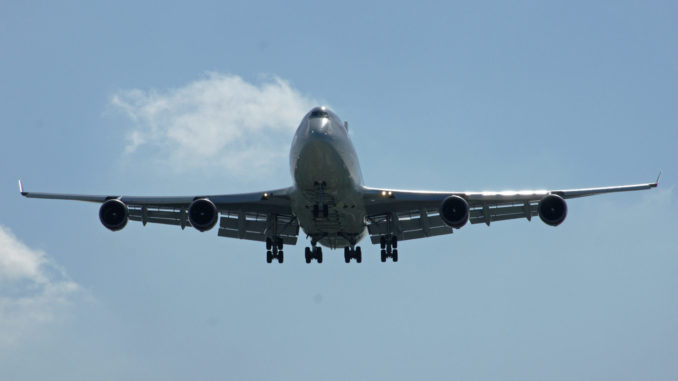 November will see the return of Virgin Jumbo-Jets on the Heathrow to New York flights.
Virgin Atlantic (VS/VIR) is currently phasing out Boeing 747's from its fleet but still has 8 of the type on its books.
The airline officially retired the Jumbo Jet from Heathrow in 2015 however it has since made reappearances when demand requires. It still operates 747's from London Gatwick (LGW/EGKK), Manchester (MAN/EGCC), Glasgow (GLA/EGPF) and Belfast (BFS/EGAA)
Flights VS9 (LHR/EGLL – JFK/KJFK) and VS10 (JFK/KJFK – LHR/EGLL) will operated by a 747-400 between 25th and 29th November 2017. The route is operated by a mix of Airbus A333/346 and Boeing 789 types currently.
The Jumbo-Jet has been central to Virgin Atlantic's success. 33 years ago Sir Richard Branson started the airline with a sole Boeing 747-200 (G-VGIN / Scarlett Lady).