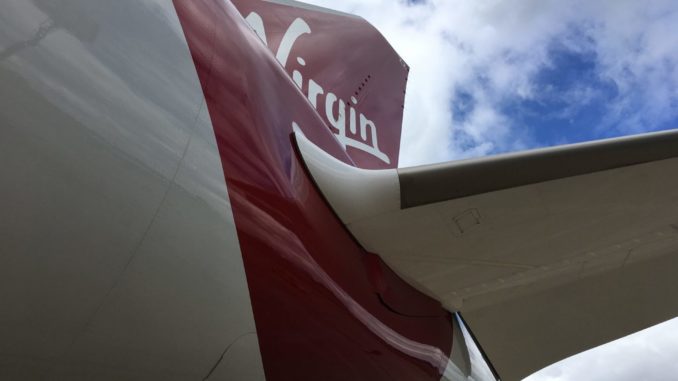 Virgin Atlantic (VS/VIR) is to axe its base at London Gatwick Airport (LGW/EGKK) as well as up to 3,000 workers as it plans its recovery from the Coronavirus Pandemic.
In an internal Memo to staff seen by us, Virgin CEO Shai Weiss told staff that the current measures in place to cut costs were not enough and the airline must take "decisive action" to protect its future.
Virgin Atlantic has been based at Gatwick Airport since the airline began operations with one Boeing 747-200 flying from Gatwick to New York.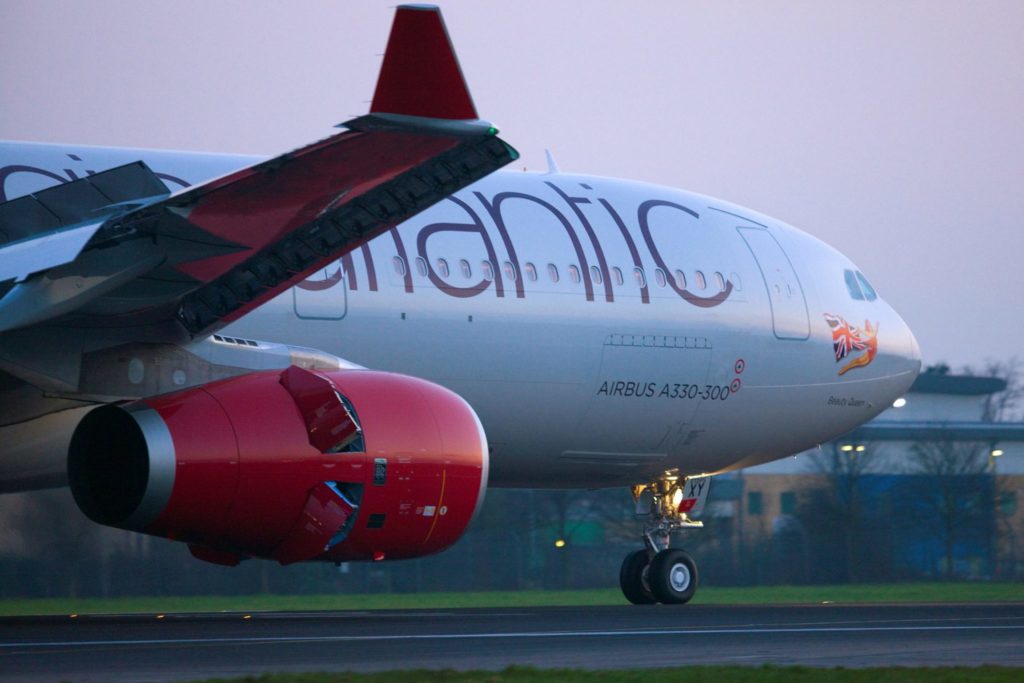 But the airline now sees its future focus at London Heathrow (LHR/EGLL) and its northern base at Manchester Airport (MAN/EGCC) as it reduces its operations and fleet during a period of recovery which may take up to four years.
Fleet Cutback
In addition to the job cuts Virgin Atlantic also said that it is retiring its seven Boeing 747-400 aircraft with immediate effect and a further four Airbus A330-200 in 2022, as planned.
This will leave Virgin Atlantic with a leaner fleet consisting soley twin-engined aircraft, namely Airbus A330-300 & A350-1000XWB along with Boeing 787-9 Dreamliners.
Holiday Changes
Virgin Holidays is also being included with the reshuffle as it comes further under the brand as Virgin Atlantic Holidays. It will close around 15% of its retail stores in 2020 as it focuses on digital sales.
Aviation industry is on its Knees
The news comes as another huge blow to the Aviation Industry in the UK which has already been rocked by cuts at British Airways, Ryanair, Airbus and Rolls-Royce.
British Airways is also expected to cut or severely reduce operations at London Gatwick which would leave Gatwick Airport as effectively a low-cost regional airport having a massive impact for the surrounding towns such as Crawley which rely on the airport for its economy.
Virgin Atlantic is owned by Richard Branson's Virgin Group (51%) and US carrier, Delta Airlines (49%).
It recently started seeking a buyer after government assistance appeared to have been shelved, although sources suggest a second application for taxpayer assistance will be sent to Chancellor Rishi Sunak.