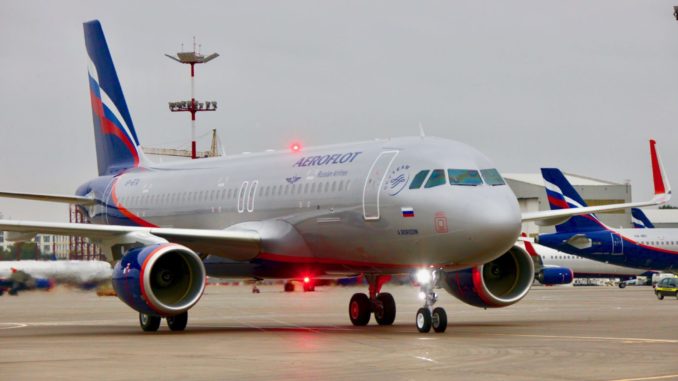 Russia & India are the latest two countries to join a growing list of countries to ban travel to and from the UK.
Russia is suspending flights from the UK for 7 days while India is blocking all flights until New Year's Eve from Wednesday.
The move is in response to a new strain of Coronavirus which is thought to be around 70% more infectious than the previous strain, although no more dangerous.
European & Scandinavian countries including Germany, Belgium, Holland, Italy & Denmark had already suspended air travel with France blocking passenger and freight movements across the channel also.
What Countries have blocked travel from the UK
The Netherlands
Denmark
Norway
Belgium
Italy
Austria
Germany
Spain (Starts Tuesday)
Portugal (Open only to Portuguese Nationals with Negative Test)
Bulgaria
Switzerland
Lithuania
Latvia
Estonia
France
Malta (starts Tuesday)
Sweden
Greece
Turkey
Hong Kong
Canada
Saudi Arabia
Jordan
El Salvador
Ireland
Colombia
Morocco
Chile
Finland
Argentina
India (Starts Wednesday)
Russia