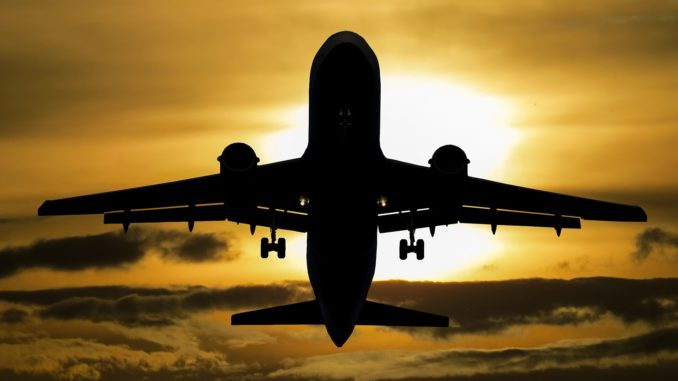 With the school term ending this week and summer holidays about to begin, Cardiff Airport is expecting 260,000 passengers to jet off from Wales' National Airport over the summer break.
The next 6 weeks will see families from across Wales and South-West England jetting off to destinations across Europe in search of sun and fun.
According to Cardiff Airport, the top 10 destinations this summer are:
With Cardiff Airport also offering direct flights to Paris, Disneyland Paris makes for a perfect weekend break for the families.
Travellers seeking destinations further afield can take advantage of worldwide connections with KLM via Amsterdam. With regular direct flights to Amsterdam Schiphol, popular onward connections include Dubai, New York, Orlando, Tokyo, Sri Lanka and Mauritius.
Deb Barber, CEO of Cardiff Airport, said: "The school summer holiday is always a busy time of year, and this summer is no exception – with even more customers expected than in 2016. This increase is owing to our airlines recognising the demand and offering a wider choice of popular destinations, priced at the right level and operating at convenient times."