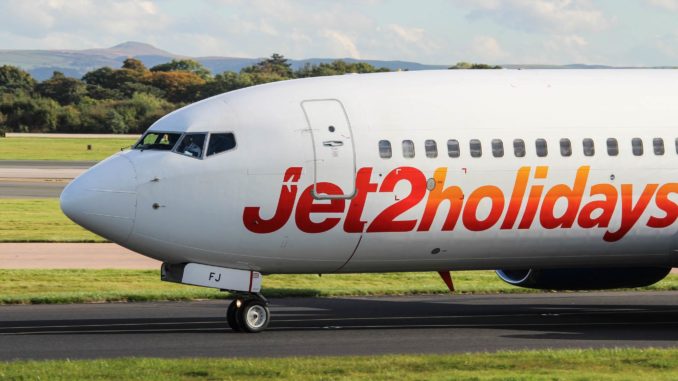 The UK Government is set to close all coronavirus travel corridors between the UK and other countries from 04:00hrs on Monday 18th January.
The move means that all passengers arriving into the UK from Monday will need to quarantine for 10 days, which can be reduced to 5 if a negative test is obtained from a recognised tester.
The move comes amid fears of multiple new strains of the Coronavirus, including the new South American variant, which are now known to be in the UK.
The closure of the air corridors was announced by PM Boris Johnson and will initially last for month before being reviewed towards the end of January.