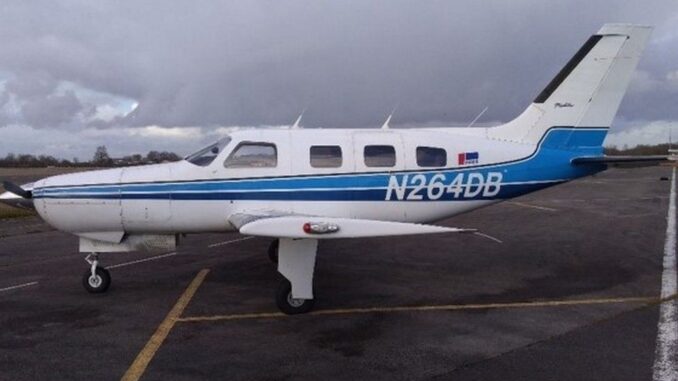 David Henderson, 67, of Hotham, East Riding of Yorkshire, has been found guilty of endangering an aircraft at Cardiff Crown Court,
Henderson arranged the flight which ultimately crashed killing Cardiff City football signing Emiliano Sala and pilot David Ibbotson.
The jury heard that Henderson had arranged the flight for his own commercial gain but hired an unqualified pilot to fly it despite being told by the aircrafts owners that Ibbotson was not allowed to fly their aircraft.
Henderson had already pleaded guilty to arranging the flight.
Henderson now faces an unlimited fine and up to 5 years in prison.