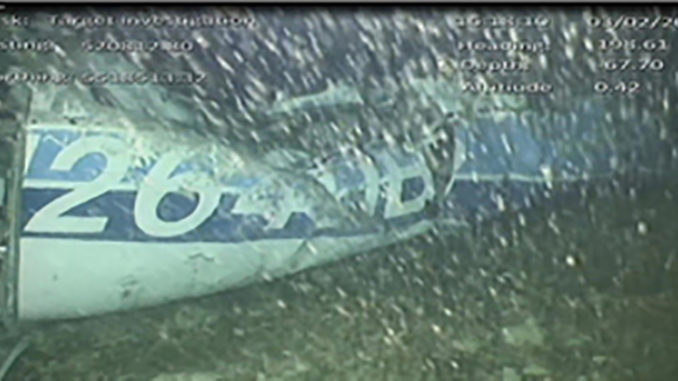 A man has pleaded guilty to illegally arranging the flight which killed Emiliano Sala when it crashed near the channel islands in 2019.
David Henderson (66) of East Ridings in Yorkshire entered a guilty plea at Cardiff Crown Court to the charge of attempting to discharge a passenger without valid permission or authorisation.
He also faces a charge of Endangering an Aircraft, an offence that carries a possible prison sentence of up to 5 years.
Henderson will now go on trial for that offence before being sentenced.
It is alleged that Henderson arranged the flight that carried Emiliano Sala and was flown by 55-year-old pilot David Ibbotson despite knowing that Ibbotsons commercial licence had expired.
The Piper Malibu aircraft that Sala was being flown in had leaked carbon monoxide into the cabin according to the AAIB report into the accident which potentially affecting both pilot and passenger although a high dynamic manoeuvre was carried out by Ibbotson and this caused the aircraft to break apart.
The accident threw a spotlight on the boundaries between commercial flights and so-called "flight-sharing" flights where a cost is shared but no profit is made however, it was quickly evident that this was a commercially arranged flight.