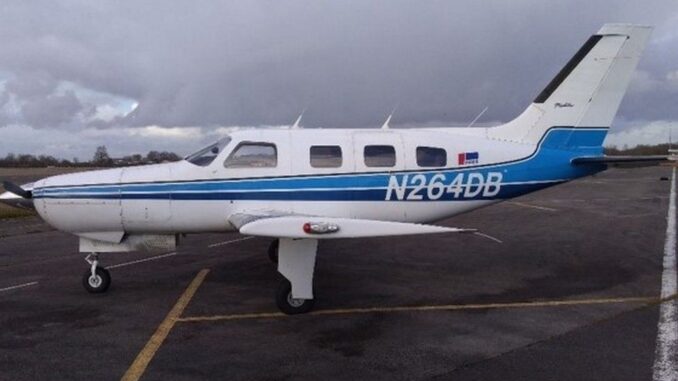 Fay Keely, one of the owners of the Piper Malibu N264DB, has told Cardiff Crown Court that she told David Henderson that pilot David Ibbotson should not fly her aircraft.
She made the decision after being informed of multiple airspace restriction infringements by Ibbotson in her aircraft.
Ms Keely was giving evidence in the trial of Henderson who is accused of endangering an aircraft by knowingly allowing a pilot who wasn't qualified or experienced to operate the commercial flight which was bringing Emiliano Sala to Cardiff.
The aircraft crashed into the English Channel near the Channel Islands killing both Ibbotson and Emiliano Sala.
Henderson has already pleaded guilty to 'attempting to discharge a passenger without valid permission or authorisation.' but has denied endangering an aircraft.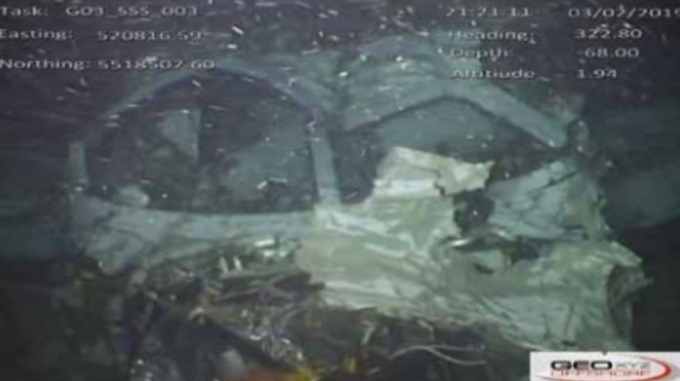 The aircraft was owned by Cool Flourish Ltd, of which Ms Keely is secretary and director, and was purchased in 2015.
In 2018 she was notified by the Civil Aviation Administration (CAA) that two infringements had occurred whilst the aircraft was being flown by Ibbotson.
After being notified she told Henderson not to allow Ibbotson to fly the plane but despite this, found out that later that same year Henderson had allowed Ibbotson to fly the plane, this time with Ms Keely's sister on board despite being due to fly it himself.
Giving evidence Ms Keely said: "Later on in the year, in August, he tried to contact me while I was on holiday. He was due to fly my sister on a trip and was going to be piloting himself.
"I found out after the event that he was unavailable and had asked David Ibbotson to fly instead of him."
Ms Keely added: "He allowed that to happen without my permission."
In other evidence, the court was told how Henderson had messaged the aircraft engineer, David Smith telling him to "keep very quiet" about the aircraft, which the AAIB found was leaking Carbon Monoxide into the cabin, just hours after the crash.
The trial contiues.