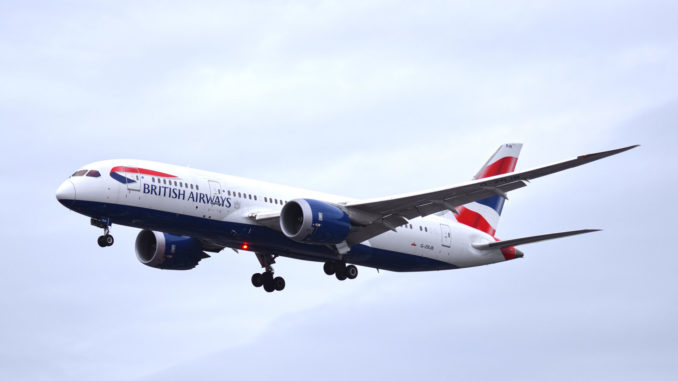 Faults now affect Trent 1000 Package B engines
Rolls-Royce is extending checks of Trent 1000 engines beyond Package C engines after a similar fault was found with the Package B version.
The fault with the Intermediate Stage Compressor was previously thought to only affect the Package C variant but finding the fault in the Package B version could potentially lead to more Boeing 787 Dreamliners being grounded for checks.
Derby-based Rolls-Royce recently said it was testing a permanent solution to the Package C issue but has now said it is redesigning the part in Package B and TEN engines as well, as a precaution.
EASA will be issuing an airworthiness directive in the next few days requiring Package B engines to inspected and Rolls-Royce expects "there will be a limited impact on customer operations to enable this programme of one-off inspections to take place."
Around 166 Package B engines were fitted to Boeing 787 Dreamliners from 2012 onwards.
Chris Cholerton, Rolls-Royce, President of Civil Aerospace, said: "We are working closely with our customers to minimise any operational impact of these inspections and we deeply appreciate their continued co-operation. We remain absolutely committed to eliminating this issue from the Trent 1000 fleet."