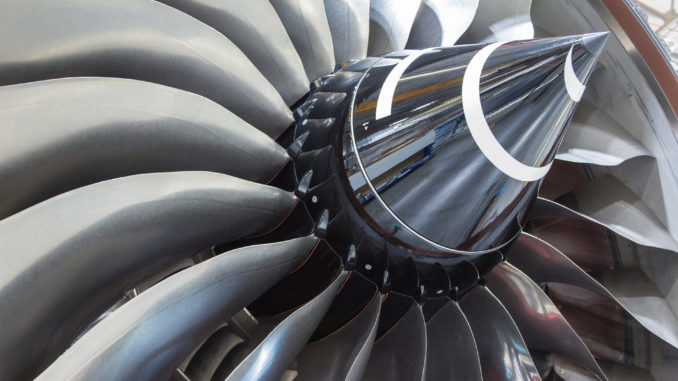 A third of the job cuts will happen in 2018
Rolls-Royce has said it needs to cut 4,600 jobs over the next two-years in a reorganisation of the company.
The reorganisation comes as the Derby based powerplant manufacturer tries to focus more on its core business of Civil Aerospace and Defence Power systems.
The majority of the cuts are expected to be middle-management and back-office staff rather than the skilled workforce, although it's Derby base, is expected to be hardest hit.
News of the job cuts come as Rolls-Royce races to provide a fix for its Trent 1000 engines. A problem which is now known to affect more engines than first thought.
In a statement, Rolls-Royce said that around 1/3rd of the cuts will be made this year. The job cuts will cost £500m but will save around £400m per year by 2020.
The statement said that the restructuring "will create an organisation that will better enable us to maximise the economic value of these past investments, realise the growth potential embedded in our business and seize the opportunities we see across all our markets. We will continue to also pursue disciplined investment in our technologies, including in newer areas such as electrification and digitalisation."