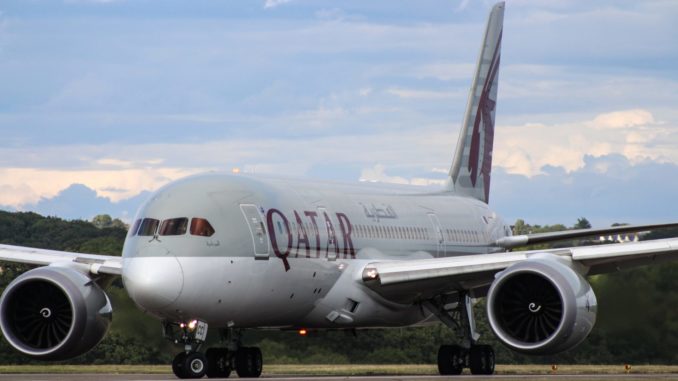 The iconic, and sometimes controversial, Chief Executive Officer of Qatar Airways Akbar Al Baker has announced he is stepping down from the airline after 27 years at the top.
Al Baker oversaw the growth of the Gulf carrier from a small fleet of just a few planes to a 5-star airline with a fleet of 284 aircraft flying around the world.
News of his departure was posted in a message to staff where he said: "After 27 years of service, I am writing to you to announce that I will step down from the Qatar Airways Group,
"In 1996, with a fleet of just five aircraft, unwavering dedication, and a loyal and passionate team, together we embarked on a remarkable journey to aviation excellence. From that very first day, our journey has been nothing short of extraordinary." 
The very public spat between Airbus and Qatar Airways over paint on its Airbus 350 fleet (which has now been resolved out of court) was perhaps Al Baker's darkest time with the airline but there have been many highs, not least the achievement of becoming a Skytrax rated 5-Star airline.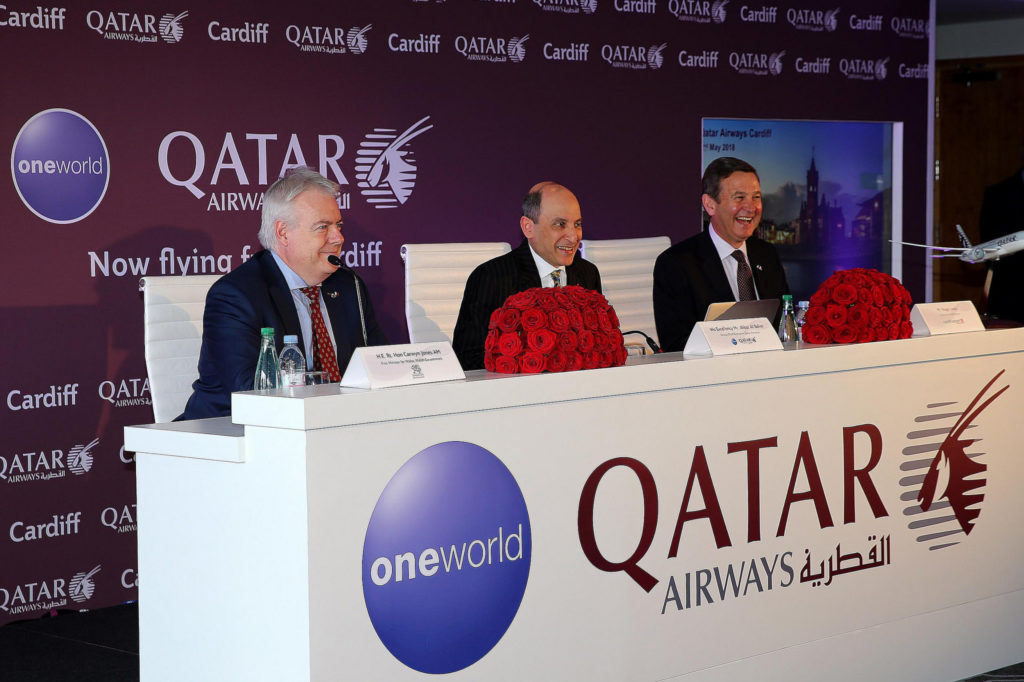 His commitment to operations in the UK sees Qatar Airways flying from seven UK airports including London Heathrow, London Gatwick, London Stansted, Birmingham, East Midlands (cargo ops only), Edinburgh and Manchester which have offered the chance to connect globally via Doha, particularly to Asia and Oceania.
Qatar Airways also raised eyebrows by launching a daily service from Cardiff Wales to Doha which was terminated at the beginning of the COVID pandemic. At the moment this is the only UK route that hasn't returned and there is currently no date when this is expected.
Al Baker's achievements can't be denied though and he has steered the airline through good and bad times, even in the face of a blockade by Saudi Arabia, the UAE Bahrain and Egypt who severed trade ties with Qatar.
The Chief Operating Officer (COO) of Doha Airport Badr Mohammed Al Meer will take over the role of CEO at Qatar Airways.