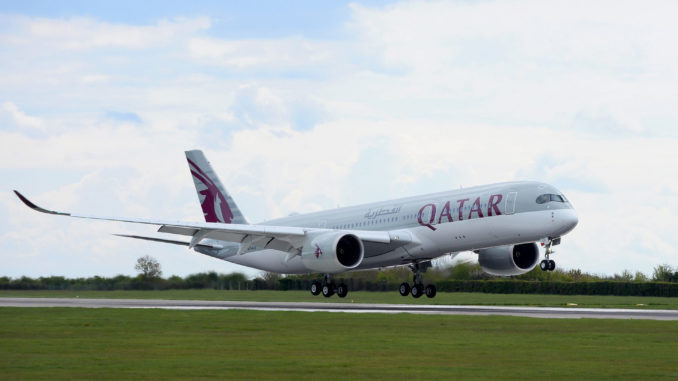 Qatar Airways (QR/QTR) has lost its case in the UK High Court which saw it challenge Airbus' decision to cancel an order for 50 Airbus A321neo aircraft.
The court said that the order for A321 aircraft was linked to an order for A350 aircraft and as Qatar Airways had refused to take delivery of the A350s then Airbus was within its rights to cancel the orders.
Qatar Airways had refused the A350 aircraft in a long-running dispute with Airbus over compensation for a paint issue which Qatar claims meant it had to ground its aircraft.
Airbus has denied the problem was a safety issue and said it was purely cosmetic.
The preliminary ruling means that Airbus can now market the A321neo aircraft to other customers leaving Qatar Airways having to complete a new deal for replacements, which is likely to be an additional Boeing 737 order.
Airbus praised "the court's decision in recognising Airbus's position that a transparent and trustful cooperation is essential in our industry".
Qatar Airways has not responded to requests for a statement.