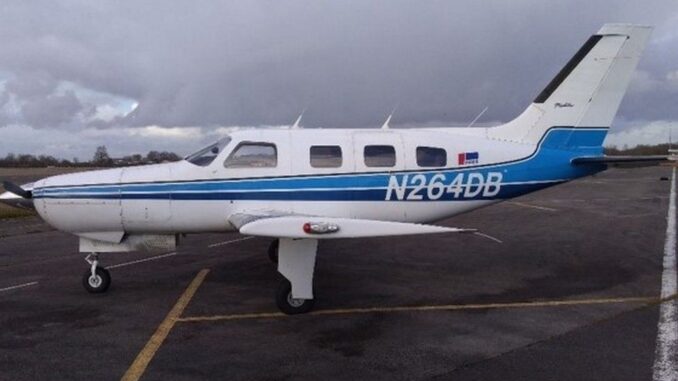 The organiser of the flight that killed Emiliano Sala has been jailed for 18 months at Cardiff Crown Court.
David Henderson 67, of Hotham, East Riding of Yorkshire, pleaded guilty to trying to arrange an unauthorised flight and was also found guilty of recklessly endangering the safety of an aircraft last month.
Cardiff City star signing Emiliano Sala and Pilot David Ibbotson died when the plane they were travelling in crashed near the Channel Islands in January 2019.
It later transpired that Ibbotson was not qualified or experienced enough to carry out the flight and despite knowing that, Henderson hired him anyway.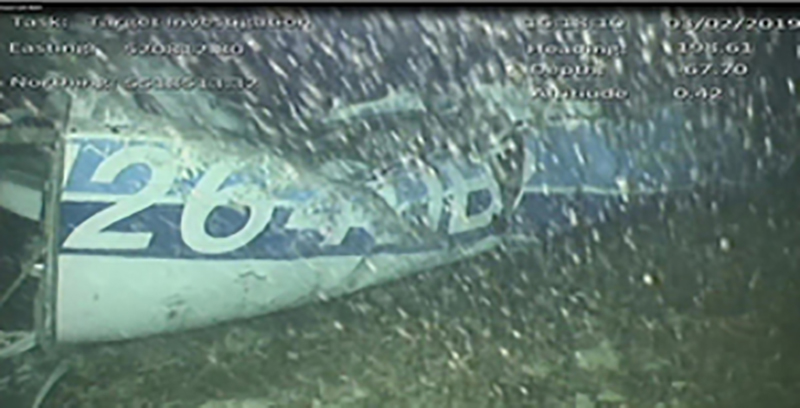 Sentencing Henderson to 18 months in prison, Justice Foxton said that he had shown "a cavalier attitude" in organising the flight and the safety of its passenger.
He said that Henderson had intentionally breached regulations purely for profit and was "reckless, not negligent".
During the trial, the jury heard that the aircraft's owners had specifically told Henderson that David Ibbotson was not allowed to fly the aircraft but this did not stop Henderson from hiring the unqualified pilot ultimately resulting in Emiliano Sala's death.