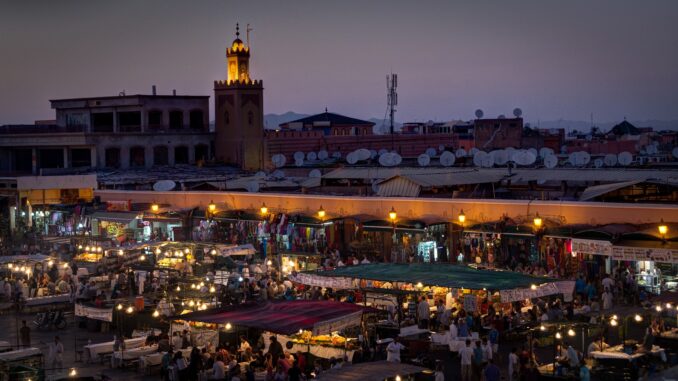 New routes announced to Marrakesh and Lviv
Irish budget airline Ryanair (FR/RYR) has today announced two new routes for Winter 2021/22 including Edinburgh (EDI/EGPH) to Marrakesh and Manchester (MAN/EGCC) to Lviv.
The new Edinburgh route will operate twice-weekly from the 18th of October to the Moroccan city and will be perfect for those seeking some winter sunshine or a city break with a difference.
Once the Imperial city of Morocco, the bustling city of Marrakesh is famous for its medieval medina, palaces & gardens as well as the Souks (markets).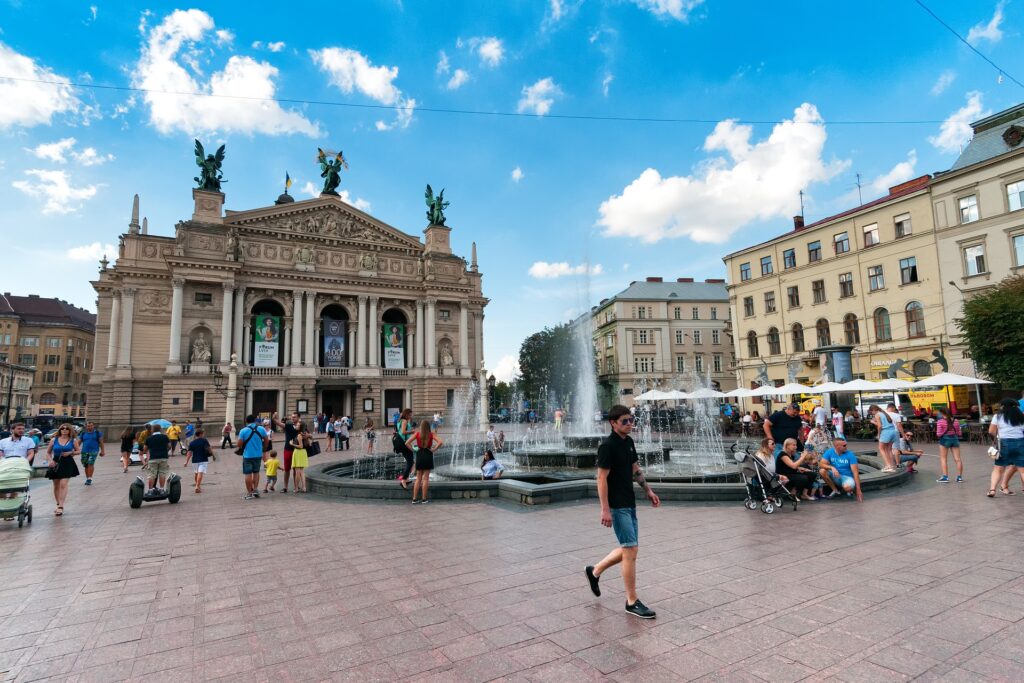 Manchester to Lviv, also twice-weekly, begins on the 5th of November and will see the airline fly to Western Ukraine from the UK for the first time.
Located close to the border with Poland, Lviv has strong Polish and Austro-Hungarian routes which shows in its buildings and history, making it the ideal city break for those seeking culture and history.
"As Europe's No.1 airline, Ryanair remains committed to re-building Europe's aviation and tourism industry by restoring connectivity and growing its network of passengers to over 225 million by 2026. As Ryanair takes delivery of 55 additional Boeing 737-8200 'Gamechanger' aircraft this winter, we are delighted to add this new route from Edinburgh to Marrakesh [and Manchester to Lviv]"