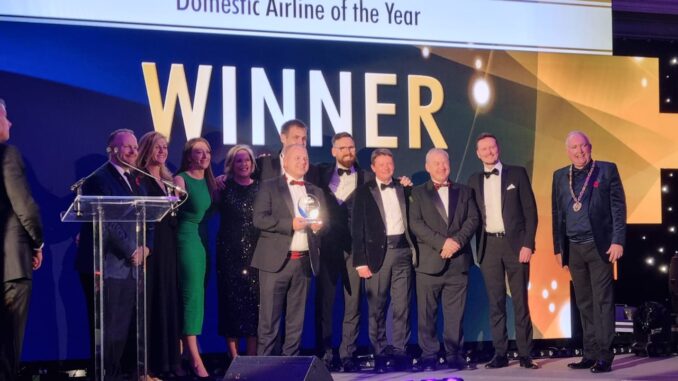 The Scottish Airline completes trio of airline of the year awards
Leading UK regional airline Loganair (LM/LOG) has celebrated back to back victories in the Scottish Passenger Agents' Association (SPAA) Domestic Airline of the Year Award.
The award was given off the back of votes from SPAA members who clearly back Lognair as their airline of choice for domestic travel.
The award completes a trio the airline has picked up this year including being named Airline of Year by the European Regional Airline Association (ERA) and Regional Airline of the Year by the Centre for Aviation (CAPA).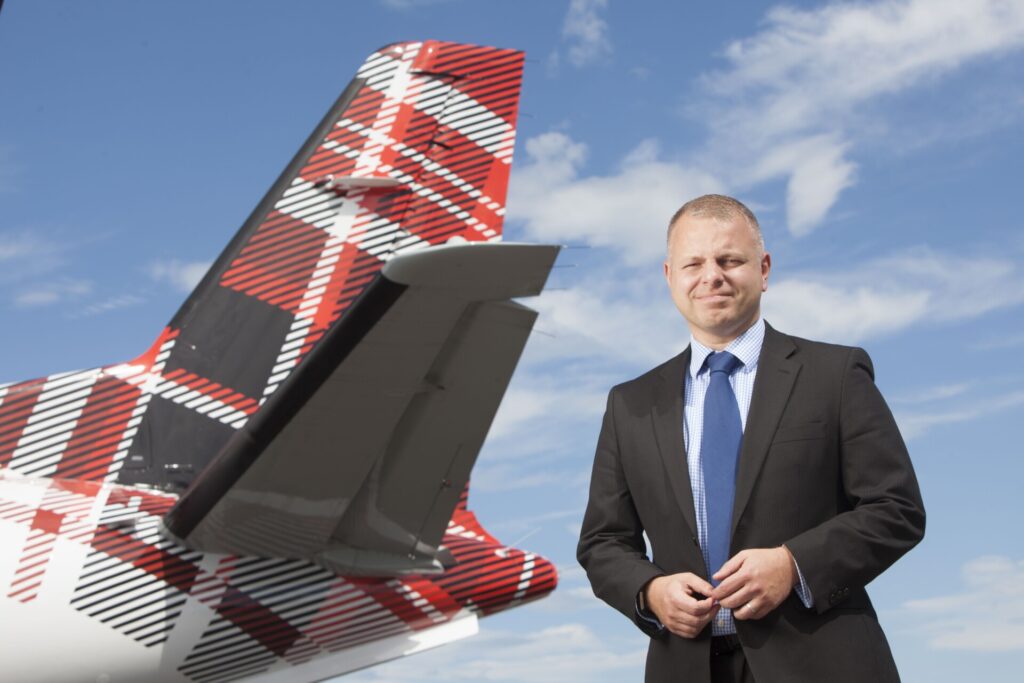 Jonathan Hinkles, chief executive of Loganair, said: "Winning the SPAA Domestic Airline of the Year award for the second year in a row is a tremendous achievement, and it's a testament to the hard work and dedication of our incredible team. 
"Everyone at Loganair has worked incredibly hard to achieve the results that we have seen in recent, challenging years, so it really is special for that to be recognised by this award from our peers in the travel industry."
It wasn't the only award Loganair picked up from the SPAA, Greig White, Loganair's Sales Manager for Scotland was also a winner for the second year running, being named as the Airline Representative of the Year.