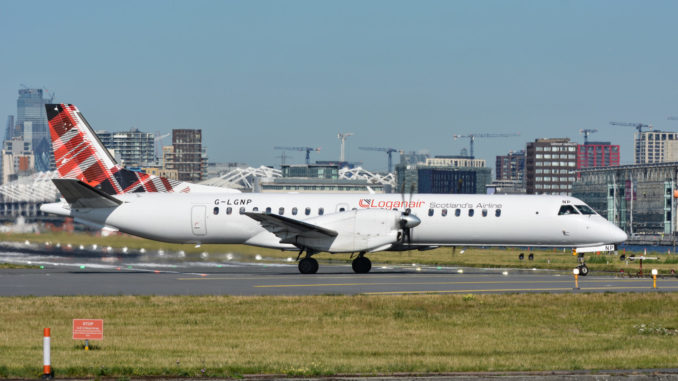 The UK's largest regional airliner has been put up for sale as the current owners wish to pass it on to the "next custodians" of the business which has gone from strength to strength in recent years.
Loganair (LM/LOG) is owned by Stephen and Peter Bond through Airline Investments Limited and they have been the sole owners since 2012.
Launched in 1962 by construction magnate Willie Logan the airline started life doing air charters around the highlands and islands, something which is very much still at the heart of the airline although connections are more scheduled than charter.
Later the airline became a franchisee for British Airways until 2008 and Flybe until 2017. When the latter collapsed in 2020, Loganair stepped in on many of the routes turning into a profitable airline in its own right. It still works on a codeshare basis with British Airways.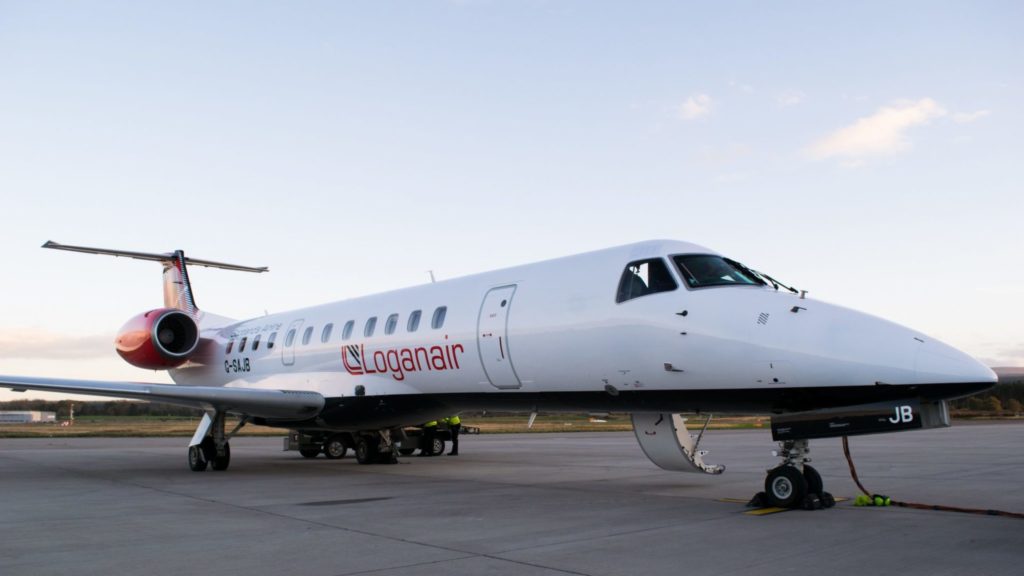 Unusually for an airline, the sale is not down to "need for investment" or "cashflow", in fact, Loganair's chief executive Jonathan Hinkles was keen to point out that: "The airline is trading profitably and has repaid its Covid-19 bank debt ahead of schedule.
"It will very much continue to operate as it is today, with no changes to routes, services or employment.
"Passenger numbers are growing and 50% ahead of pre-Pandemic levels, and our fleet renewal programme is also well advanced, continuing apace over the coming months."
The airline has appointed advisors to manage the sale which could see the airline build on its already strong position in the UK market and has a reputation for reliability.