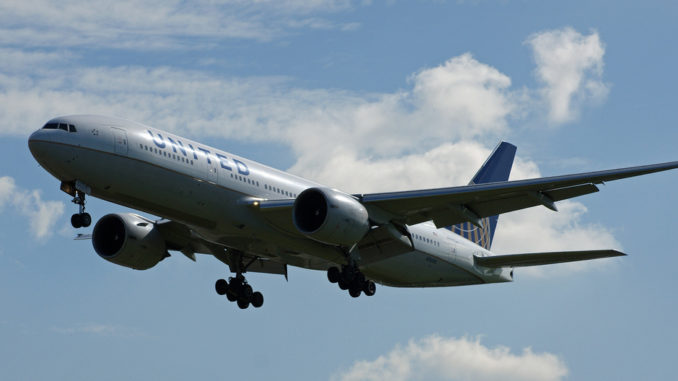 Scottish regional airline Lognair (LM/LOG) has announced that its signed an interline agreement with leading American carrier, United Airlines (UA/UAL).
An interline agreement is a commercial agreement between the two airlines and means that it can sell tickets and handle passengers that require multiple flights on multiple airlines, in this case, Loganair and United.
It means that passengers will be able to fly with Loganair from its many UK destinations and connect with United Airlines flights to the USA from Glasgow (GLA/EGPF), Edinburgh (EDI/EGPH), Manchester (MAN/EGCC) and Dublin (DUB/EIDW) with Loganair.
From Scotland, United Airlines flies direct to New York JFK & Newark, Chicago O'Hare and Washington/Dulles which are all hubs for United Airlines offering great connections across North and South America.
Bob Schumacher, United's Managing Director Sales U.K. and Ireland said,  "This agreement will allow Loganair customers to transfer seamlessly with United flights from Glasgow and Edinburgh to our New York/Newark hub, and from Edinburgh to our hubs at Chicago O'Hare and Washington/Dulles, where they can connect to destinations across the Americas."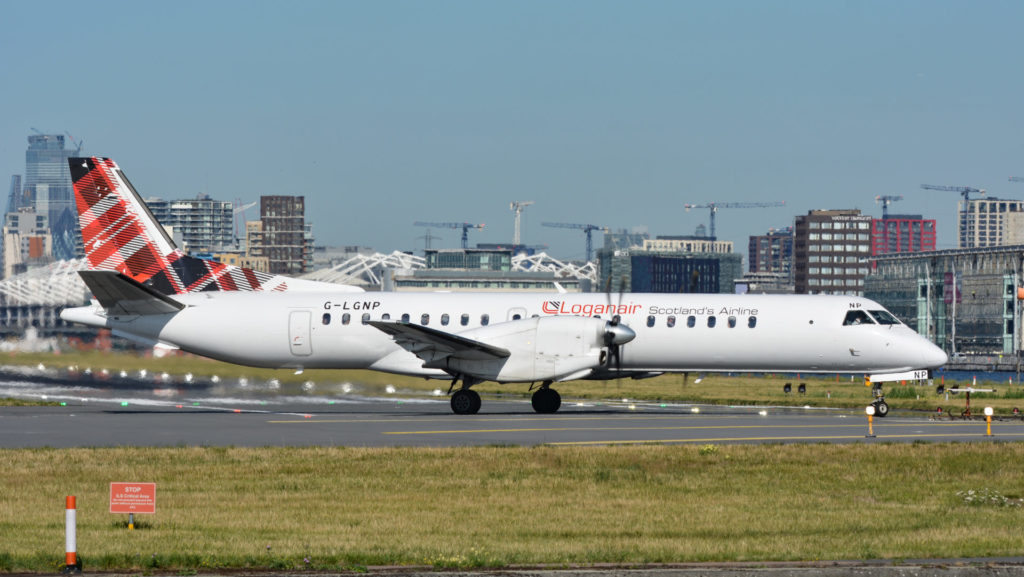 It also means United passengers booking in the US will be able to connect onwards across the UK with Loganair.
Kay Ryan, Loganair's Commercial Director said: "We're extremely pleased to once again enhance connectivity for our customers.  The addition of United Airlines to our "Better Connected" programme means residents in the Highlands and Islands can travel to North America and beyond, easier than ever before"
"With our destinations now available to book at united.com, it's also great news for travellers from across the world who can now explore all that Loganair's network has to offer."