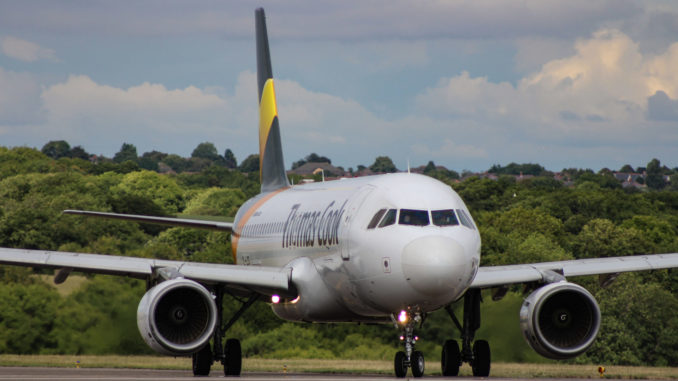 Over the last few days some unusual aircraft had started to appear at UK and Irish airports including three Boeing 767's from Eastern and a Malaysian Airbus A380.
This combined with handling requests for other wet-lease operators such as HiFly at Gatwick and Manchester were the first clue that the CAA was starting to prepare it's flying programme to repatriate
Thomas Cook UK PLC customers who booked package holidays are protected of ATOL (Air Travel Organiser's Licence) which is a fund that all tour operators must pay in to and means that if you are yet to fly then even though your booking has been cancelled, you will get your money back.
IN addition the UK Government has now asked the CAA to repatriate all Thomas Cook passengers to the UK.
Over the next few days and weeks a fleet of aircraft, including at least two Airbus A380 Super Jumbos, will operate on behalf of the CAA and carry out flights to bring Thomas Cook passengers back to UK airports.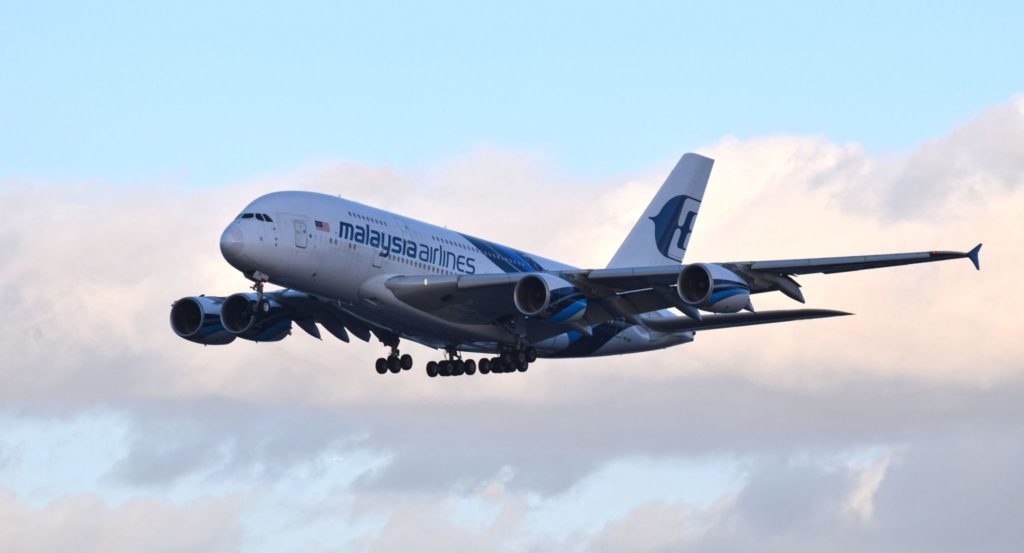 The CAA says that this operation will take place between the 23rd September and the 6th October and it will be the biggest peacetime repatriation of British travellers in the history of British aviation.
The CAA has given the following advice to Thomas Cook customers.
If you are yet to fly, do NOT go to the airport. All Thomas Cook holidays and flights have now been cancelled.
Customers currently overseas should check thomascook.caa.co.uk for advice and only go to the airport once they have an alternative flight confirmed
Customers can contact the 24-hour helpline: 0300 303 2800 from the UK and Ireland and +44 1753 330 330 from overseas
Richard Moriarty, Chief Executive of the UK Civil Aviation Authority, said: "News of Thomas Cook's collapse is deeply saddening for the company's employees and customers, and we appreciate that more than 150,000 people currently abroad will be anxious about how they will now return to the UK.  
"The government has asked us to support Thomas Cook customers on what is the UK's largest ever peacetime repatriation.
"We have launched, at very short notice, what is effectively one of the UK's largest airlines, involving a fleet of aircraft secured from around the world. The nature and scale of the operation means that unfortunately some disruption will be inevitable. We ask customers to bear with us as we work around the clock to bring them home.
"We urge anyone affected by this news to check our dedicated website, thomascook.caa.co.uk, for advice and information."
What aircraft will be used?
Whilst the CAA have not confirmed what airlines or aircraft will be involved in its flying programme, an analysis of unusual movements show that the fleet is likely to be made up of the following aircraft.
In addition there is likely to be a raft of smaller aircraft such as 737s being mobilises over the next few days,