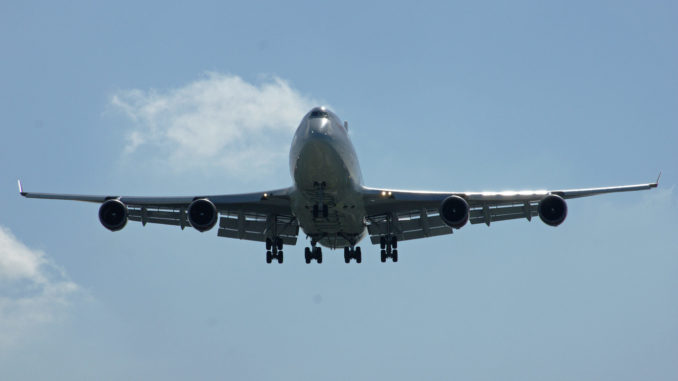 Virgin Atlantic has changed the name of Boeing 747-400 G-VLIP from "Hot Lips" top the "The Falcon" as the aircraft has been repainted in a special Star Wars livery.
Not officially unveiled yet, the 747 was spotted by photographer Simon Austen coming out of the paint shop and the images appeared on twitter on social media and the internet sites including at Aeronews.
The livery is designed to advertise the new Disney Star Wars themed area inside the Disney park in Orlando named A Galaxys Edge.
More information and photos will be published when its officially unveiled.