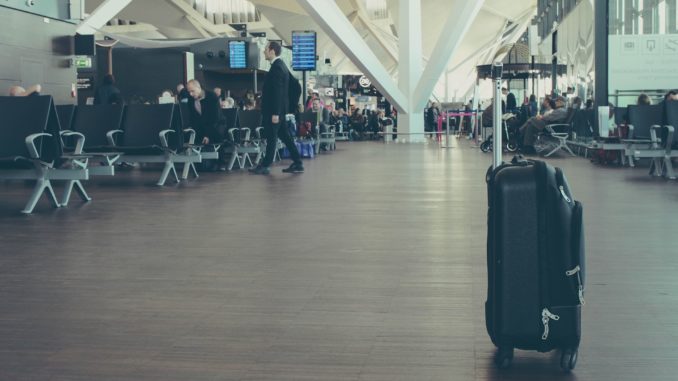 Paul Smith appointed after extensive recruitment process
The Civil Aviation Authority (CAA) has appointed Paul Smith as the new Consumer and Markets Director.
The appointment will see Mr Smith oversee the CAA's economic regulation, competition, consumer protection and consumer enforcement activity.
Mr Smith joins the CAA from the Payment Systems Regulator (PSR) where he was Head of Policy. He brings with him extensive regulatory experience having previously served as the chief executive of the Australian Energy Market Commission and held senior positions with the UK's energy regulator, Ofgem, and the UK's postal service regulator, Postcomm (now Ofcom).
CAA Deputy Chief Executive (who becomes Chief Executive of the CAA from 1 June) Richard Moriarty, said: "I am delighted to welcome Paul to the CAA. He brings a wealth of experience across many regulated sectors both in the private and public sector. He joins us at an important time and will lead our work on the new Heathrow runway, the licensing of UK airlines and tour operators, and enforcing consumer rights."
Commenting on his appointment, Paul Smith, said: "There is no doubt that the coming years in aviation will be both challenging and rewarding and I'm very much looking forward to joining the CAA and to working across a hugely diverse range of issues. It is a very exciting time to be joining the aviation regulator as it proactively addresses numerous issues and opportunities and I am incredibly enthusiastic about joining the team and helping the organisation progress in the years ahead."