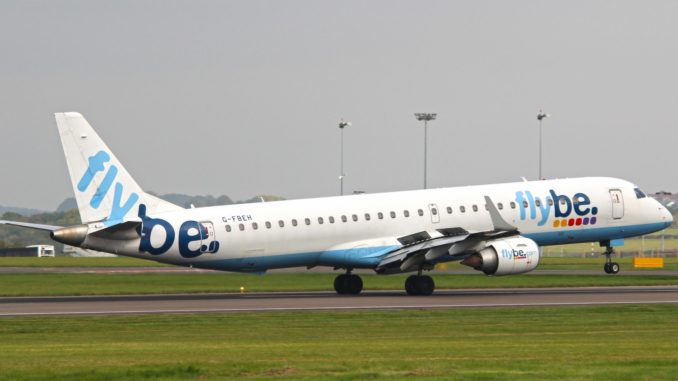 According to the latest figures released by the UK's Civil Aviation Authority (CAA) for October, growth at Cardiff Airport had slowed compared to previous months.
The figures show that 134,349 passengers used the Welsh Government owned airport in October 2017, a 4.1% rise over the same period last year but 2% down on the growth trend this year.
Cardiff Airport started the year with a 10% rise in January and with steady growth through 2017, the rolling year total, that is compared to the previous 12 months, stands at 9.2% with 1,451,115 passengers having used the airport.
The winter season at Cardiff Airport has traditionally been a tough period for the airport with its reliance on holiday flights. Thomas Cook only operates in the summer and TUI offers a reduced programme leaving mainly scheduled services from Flybe and KLM operating. A trend that analysts believe has to be bucked for growth to continue at Wales' National Airport.
A new scheduled operator is will arrive at the airport in May when Qatar Airways begin their year-round daily service to Doha which will help with continued growth.
In contrast, regional competitor Bristol, with its strong focus on Low-Cost carriers and scheduled services, has hit 8.2 million passengers for the current 12 month period and is continuing to grow at 7.5%.
The figures keep Cardiff Airport 19th overall in UK Airports in terms of passenger numbers.